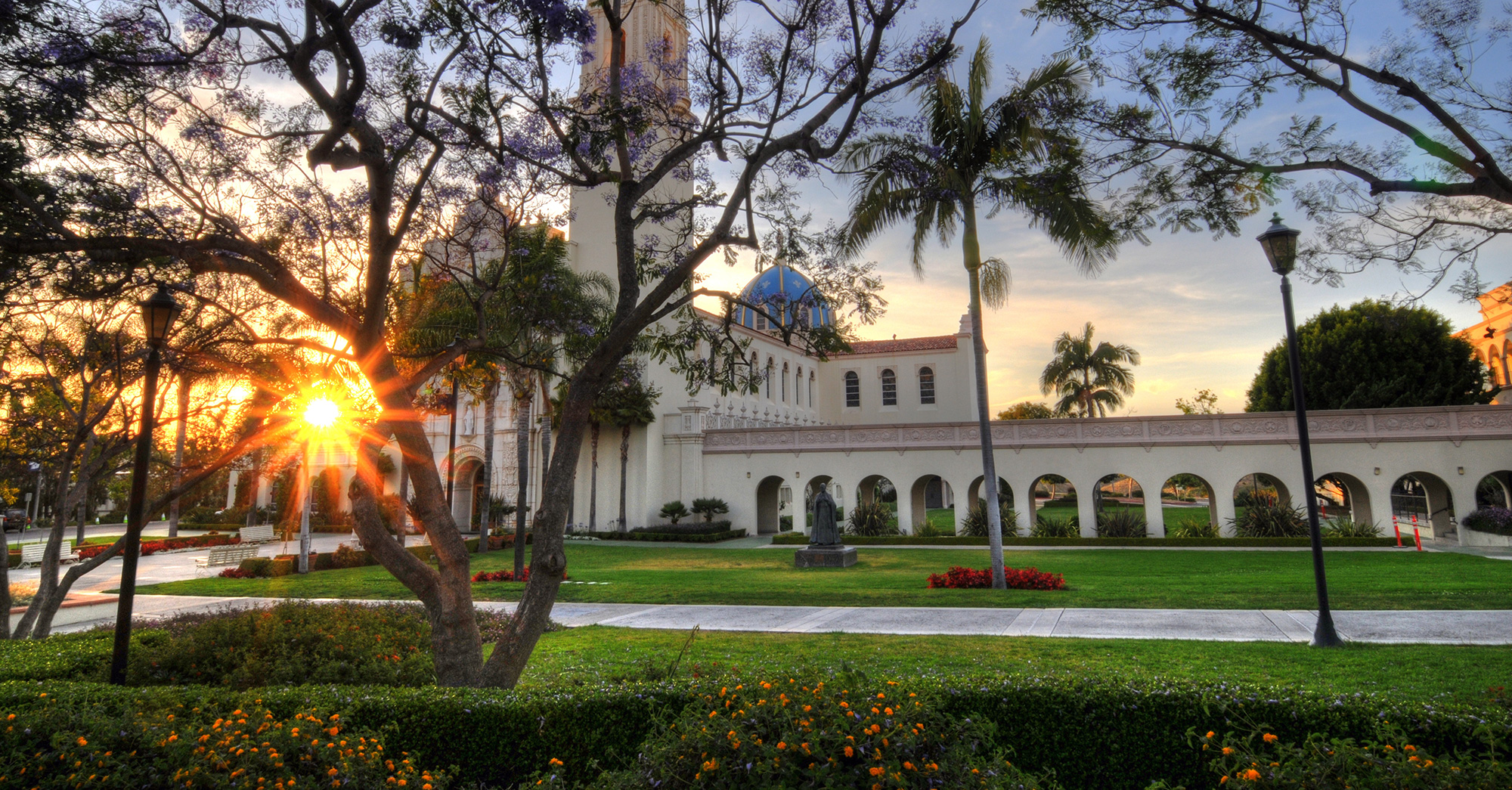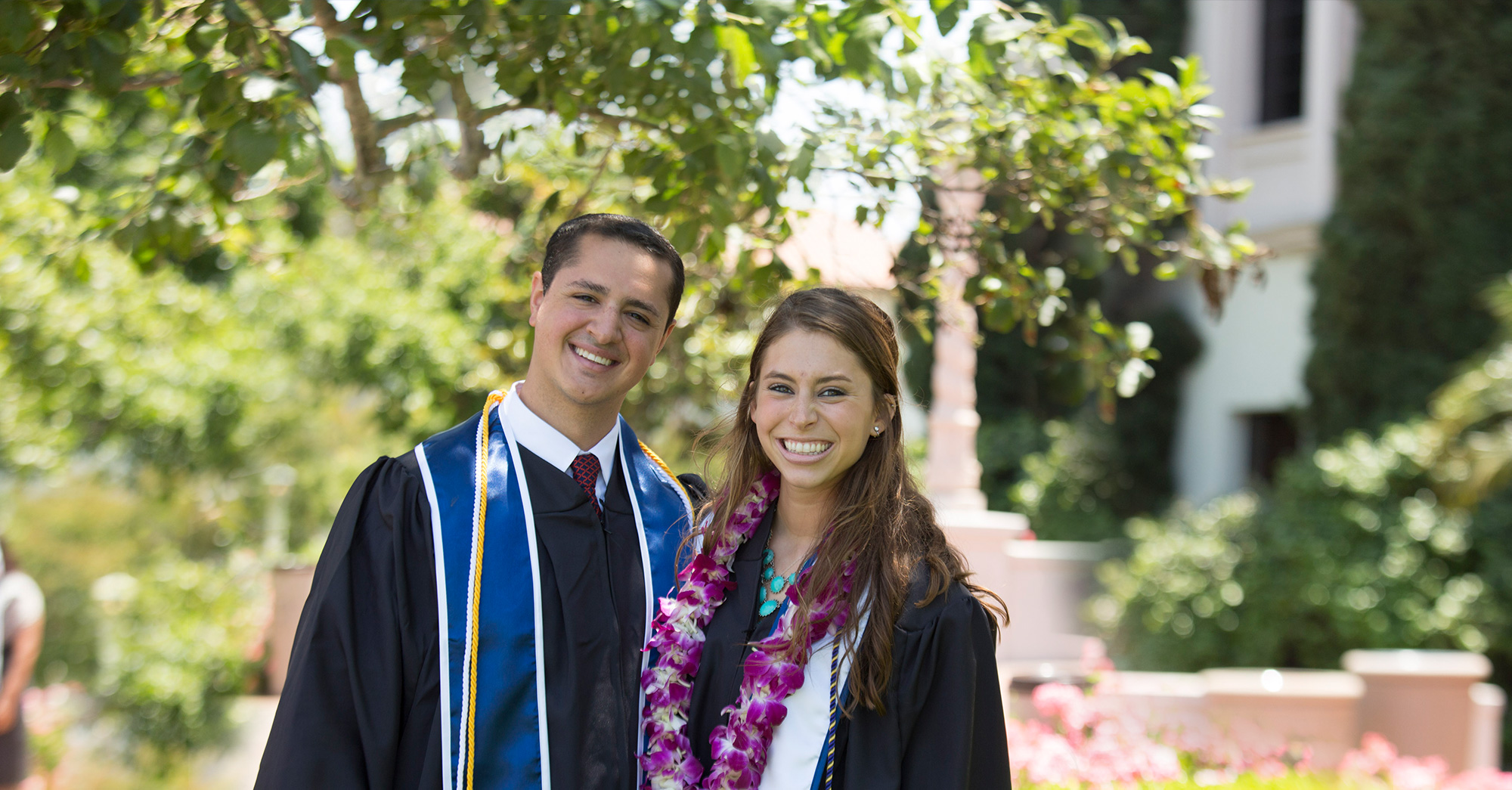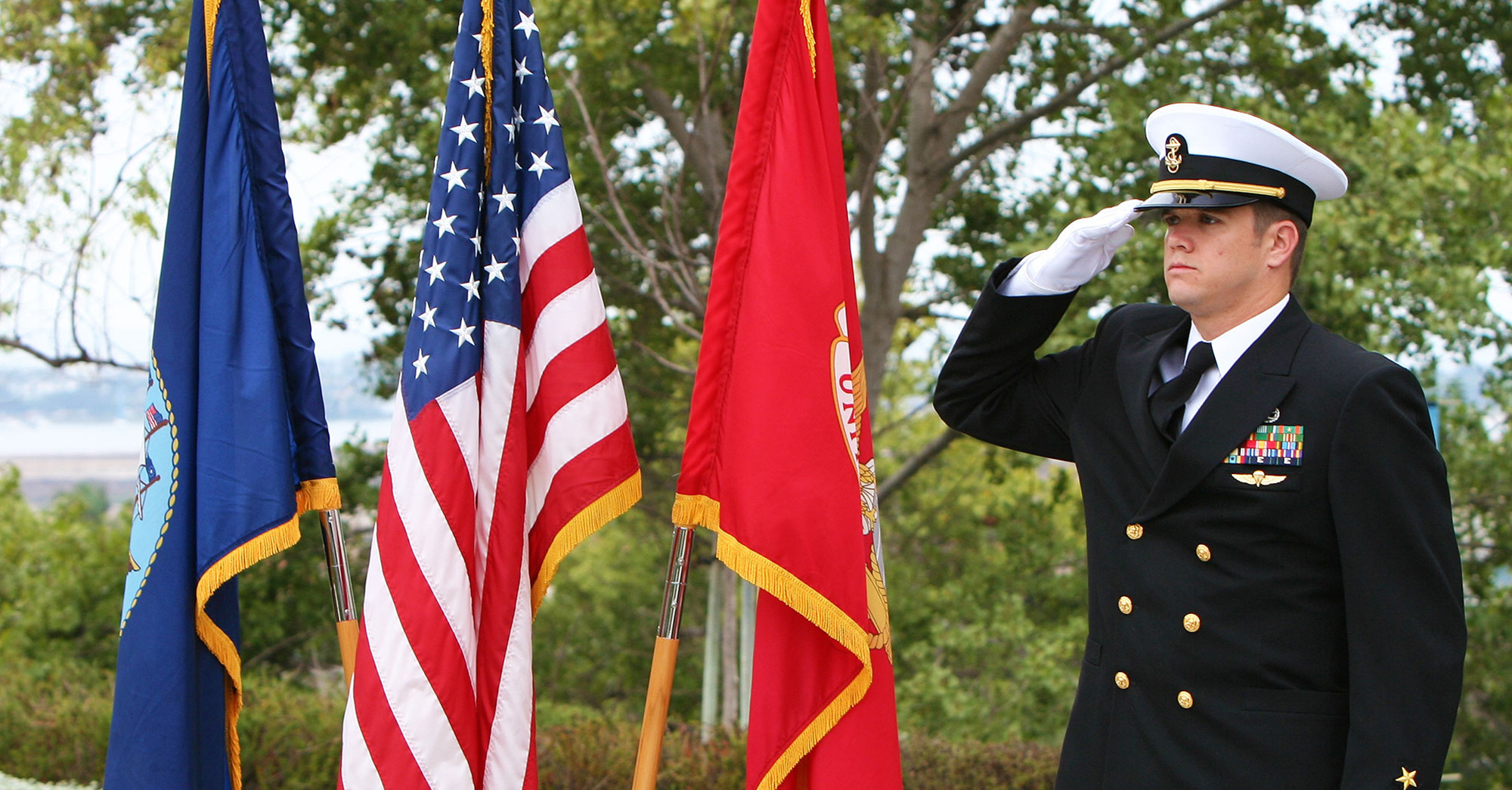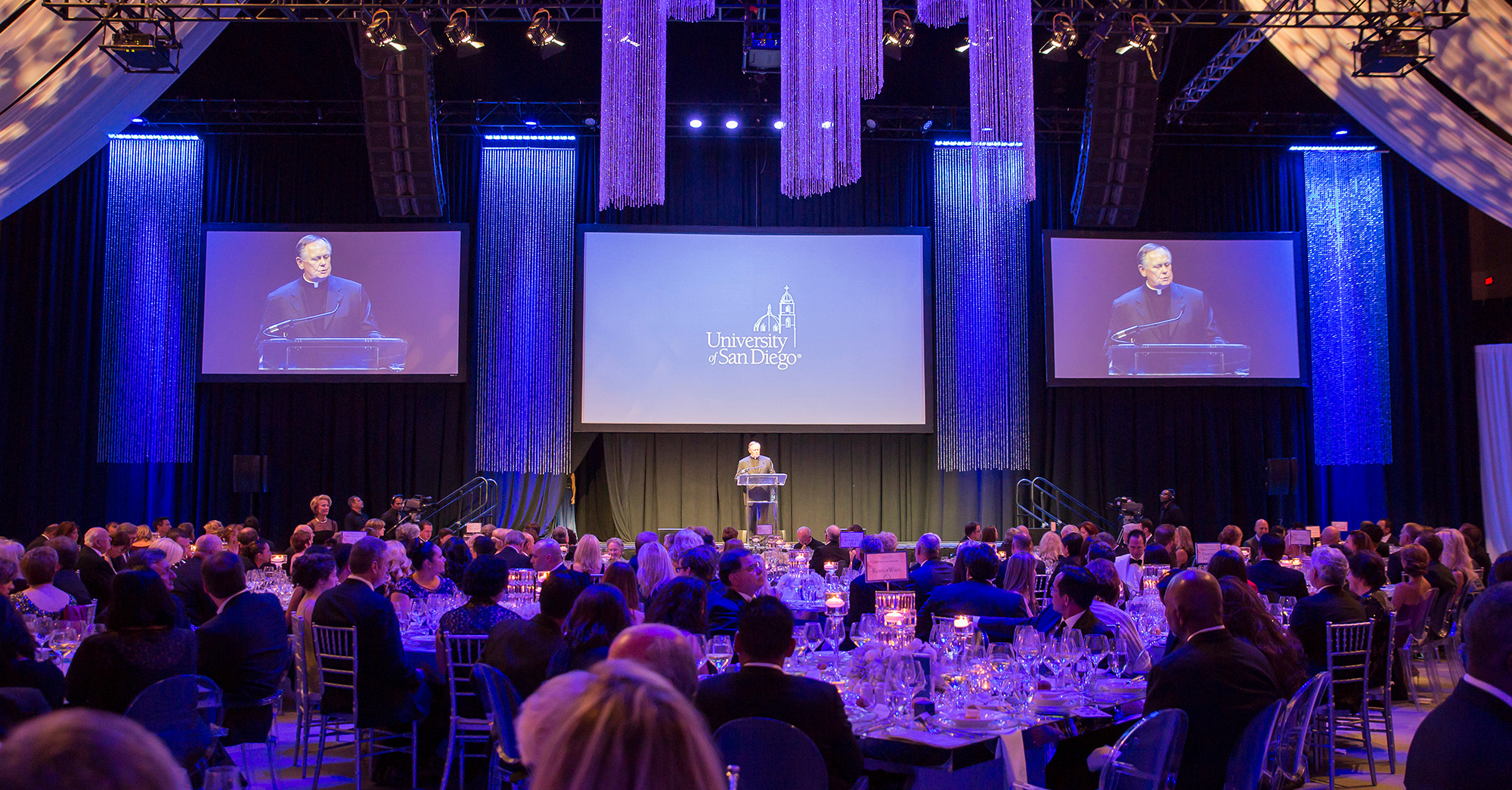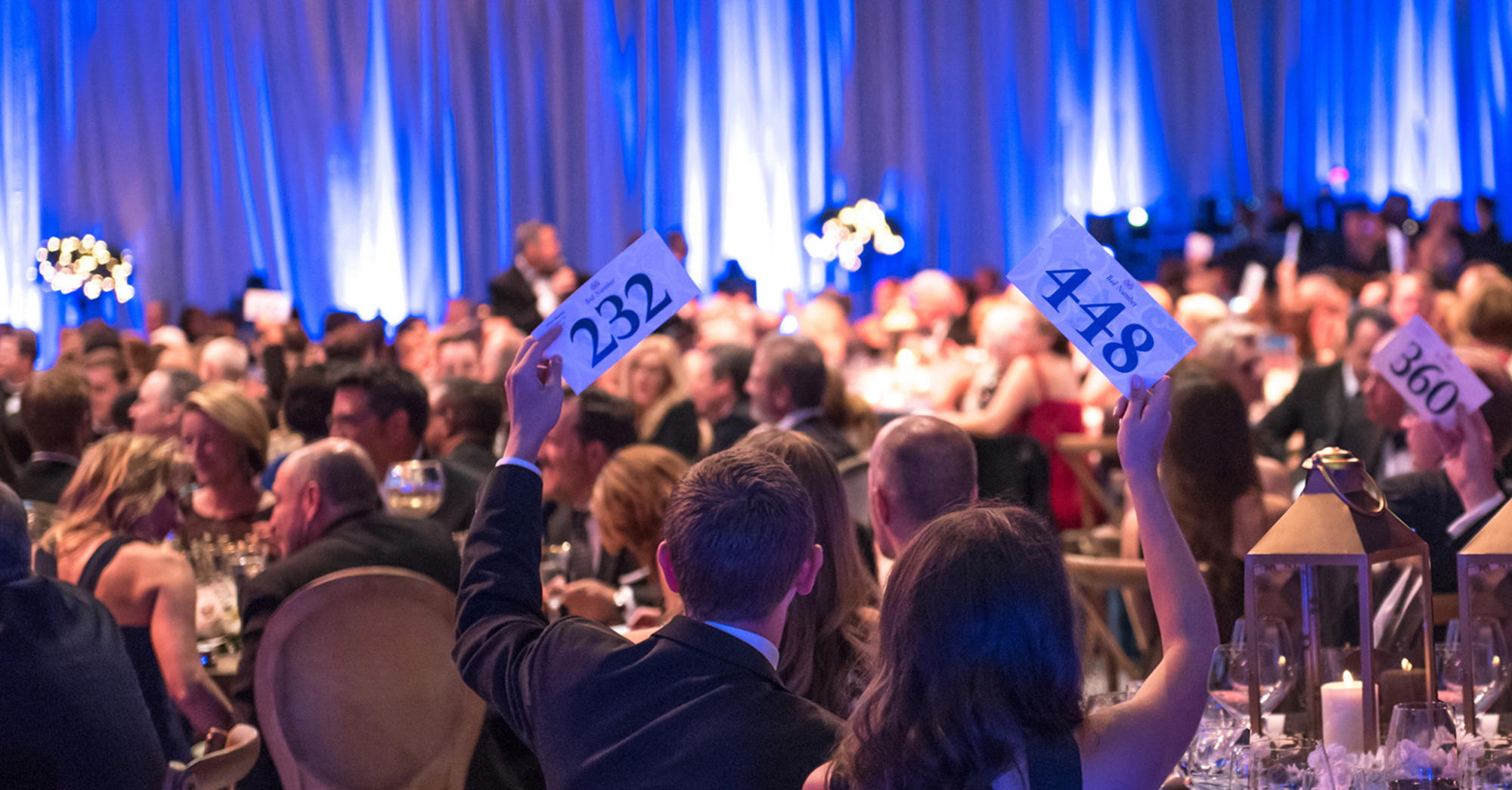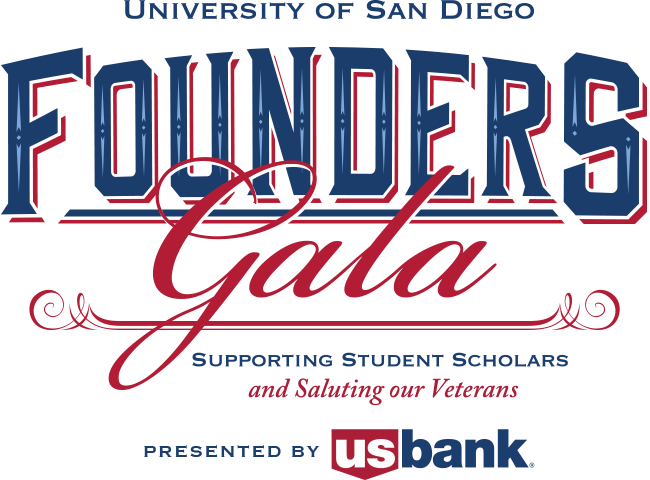 Honorary Chair
Maj. Gen. William M. Matz Jr. (Ret.) '73
Maj. Gen. Matz is a combat veteran of the United States Army with a distinguished military career spanning four decades. Matz received his Master's degree from the University of San Diego in 1973.
Jenny Craig Pavilion, University of San Diego
Join us on Veterans Day at the University of San Diego's Founders Gala to support student scholarships and pay tribute to those who have served in the military. The black-tie evening will feature unique silent and live auctions, a Swarovski Sparkle Station, an exquisite dining experience and an unforgettable After Party. Be a part of the celebration!
Proceeds will establish a new, endowed scholarship fund dedicated to student veterans.
Thank You To Our Sponsors