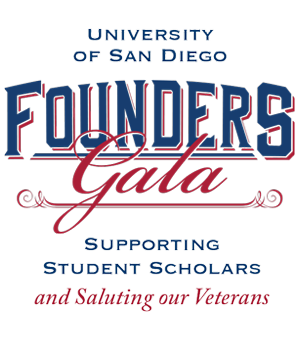 The Dana on Mission Bay

The Dana on Mission Bay is the Founders Gala official hotel and will be providing Founders Gala guests a special discounted room rate. 10% of the total room rate will be donated back to the University of San Diego in support of special events and student scholarships.
The Dana will provide complimentary transportation to and from the USD campus (based upon availability). Individuals can inquire with the front desk at the time of check-in for the daily schedule. Any group transportation requests must be set up in advance through the sales office.
The Dana is all about location, location, location — and views. Situated steps from Mission Bay Aquatic Park, less than one mile from the sparkling blue waters of the Pacific Ocean, and less than ten minutes from the University of San Diego, The Dana's location cannot be rivaled.
To take advantage of the special rate, call 800-345-9995 and let the agent know you will be attending USD's Founders Gala!
Bartell Hotels and USD have a corporate strategic partnership. Bartell Hotels, which is owned and operated by alumnus Richard Bartell, is committed to helping students pursue higher education.

All eight Bartell Hotels gladly extend preferred discounts to students, parents, alumni, family, friends, and employees associated with USD. By selecting a Bartell Hotel for your stay, Bartell Hotels donates 10% of the total room cost back to USD to support student scholarships and promote university events.

Bartell Hotels properties are conveniently located close to the USD campus, all major attractions, and many are situated on the water's edge. Guests will also receive complimentary continental breakfast and welcome beverages. Properties include: