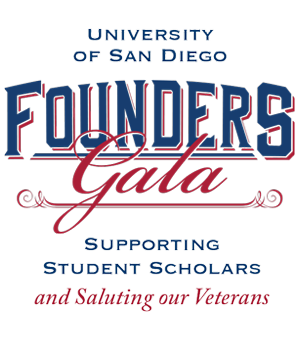 There are a variety of ways to contribute to the Founders Gala in support of the Founders Endowed Scholarship Fund.

Goods and Services

Donations of goods and services to the Founders Gala will be offered in the silent and live auctions and greatly contribute to the event's success. It is a great opportunity for businesses to gain exposure, and for individuals to receive recognition of their generosity to the university.
In-Kind Donations
In-kind donations are gifts of services, entertainment, food and beverages, rental equipment, and décor that help reduce the costs of the Founders Gala. An In-Kind donation is valued at $2,500 or more and includes two tickets to the 2017 Founders Gala, along with name listing in the printed event program.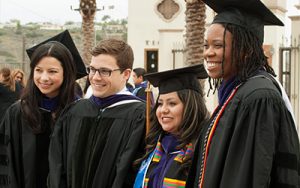 Donations to the Founders Endowed Scholarship Fund can be made at any time. The Fund provides scholarship support and assistance for undergraduate, graduate and law students with documented financial need. The scholarship is for qualified tuition, fees, and room and board.