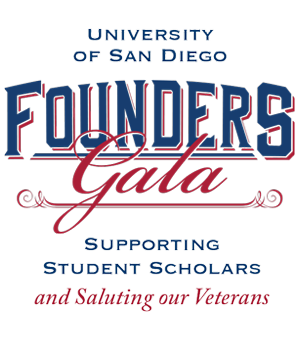 A Special Performance of Hamilton

Thank you for your interest in participating in the Hamilton raffle benefiting student scholars. We are now SOLD OUT of the 100 raffle tickets. Please check out other ways to support the Founders Gala and student scholars under the "Support" tab on this website.
Hamilton is the story of America's Founding Father Alexander Hamilton, an immigrant from the West Indies who became George Washington's right-hand man during the Revolutionary War and was the new nation's first Treasury Secretary. Featuring a score that blends hip-hop, jazz, blues, rap, R&B, and Broadway, Hamilton is the story of America then, as told by America now.