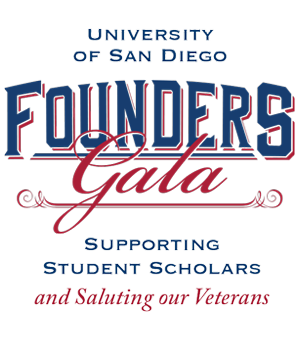 A Special Performance of Hamilton

Enter for a chance to win two Orchestra-Level seats to Hamilton at the San Diego Civic Theatre on Saturday, January 6, 2018 at 8 p.m. The package includes a two-night stay at the U.S. Grant Hotel with Sunday brunch for two at Grant Grill.
Don't miss this  opportunity! Only 100 raffle tickets will be sold.
Just $150 to Enter! 
You may enter by phone, by fax or by mail by downloading, completing, and returning the Raffle Form below.
You may buy as many raffle tickets as you like. Only one name will appear on each entry. No international orders or international credit cards. Raffle ticket price is not tax deductible or considered a charitable donation.
Hamilton is the story of America's Founding Father Alexander Hamilton, an immigrant from the West Indies who became George Washington's right-hand man during the Revolutionary War and was the new nation's first Treasury Secretary. Featuring a score that blends hip-hop, jazz, blues, rap, R&B, and Broadway, Hamilton is the story of America then, as told by America now.
A national icon since 1910, the U.S. Grant weaves its storied legacy into a memorable guest experience. Situated in San Diego's lively and historic Gaslamp Quarter, the hotel is just steps from the San Diego Civic Theatre, along with downtown shopping, dining, and entertainment.