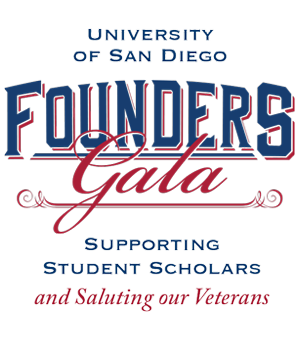 Swarovski Sparkle Station
The Swarovski Sparkle Station is a unique experience that offers guests the opportunity to select crystal treasures!
The Swarovski Sparkle Station is a similar concept to a wine pull. Guests can participate by purchasing a number. Each number will be tied to an unknown Swarovski treasure. The treasures have various values.
Guests who participate will have the opportunity to walk away with a crystal key chain, bracelet, candleholders and more! Items are valued between $100 – $400!
This interactive station sold out very quickly in years past, so get there early for your chance to participate in this one-of-a-kind opportunity!
Swarovski Glitterboxes
These pieces are handmade specifically for USD's Founders Gala and can be used as chandeliers, floor lights or lanterns. Each glitterbox is valued at $1,400, and can be purchased at the Founders Gala for just $500.