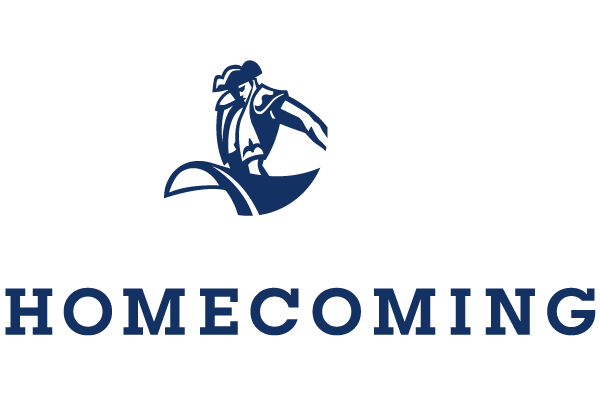 SPIRIT. TRADITION. TOREROS!
Alumni, parents, students, family, faculty, staff, and friends: It's time to celebrate at USD!
Join us for a fantastic weekend for the entire USD community, reliving good times, reconnecting with great friends, and creating new memories! It's a party for the whole USD family and we can't wait to see you at this special weekend!