Higher Education and Higher Ideals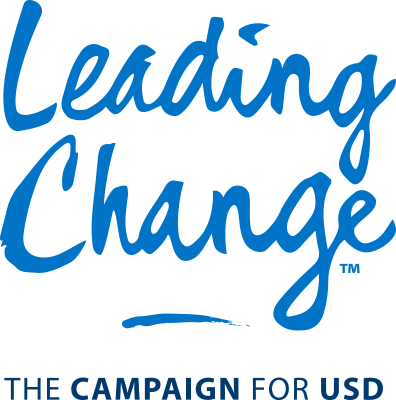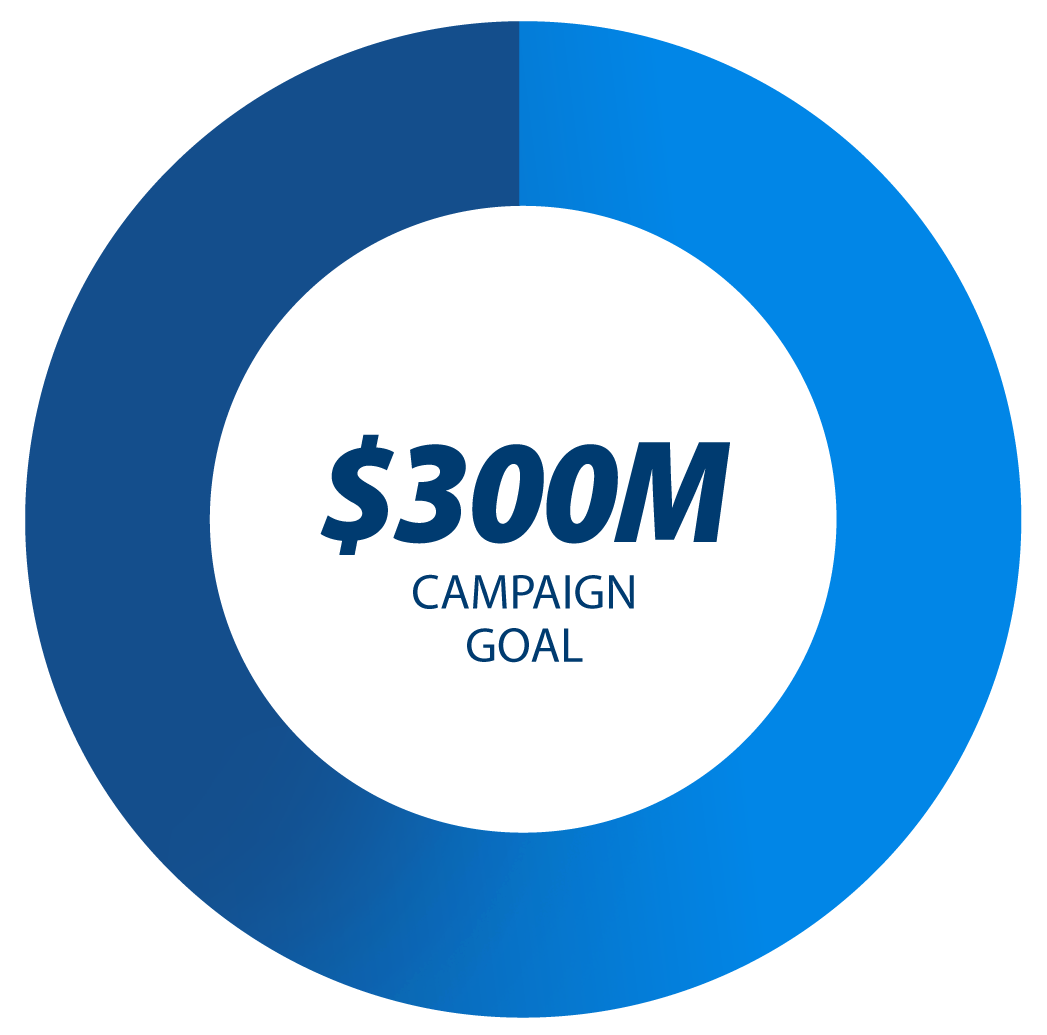 USD alumni and students have carried their passions into classrooms and courtrooms, into boardrooms and family rooms, everywhere there's room to improve the condition of our planet. In a matter of only decades, a mere blink of an eye in the history of many universities, USD has become an institution of international renown, but more significantly, an institution humbled by, grateful for and inspired because of the respect our alumni and students have earned.
We're also an institution — a community of Changemakers — keenly aware of the great amount of work yet to be done.
It takes resources to turn good intentions into good deeds, to change what needs changing, to honor our own sacred commitment to care for all of God's creation. Leading Change: The Campaign for USD has set a goal of $300 million — the fuel we need to propel our high ideals toward realization.