include('fn_opengraph.php'); ?>
Presented by the USD Alumni Association Board of Directors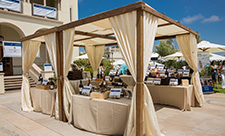 2016 Event Photos
This year, the Wine Classic Event was held outside the Joan B. Kroc Institute for Peace and Justice.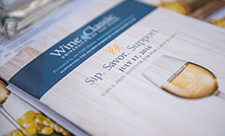 Join Us Next Year
Check back for more information regarding the event, tickets, participating wineries, auction items, and more.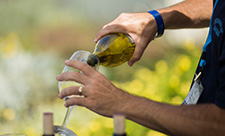 Become a Sponsor
Learn more about the various levels of sponsorship opportunities, and the benefits that come with each.
Check Back Soon to Save the Date for Next Year's Wine Classic    //    July 2017