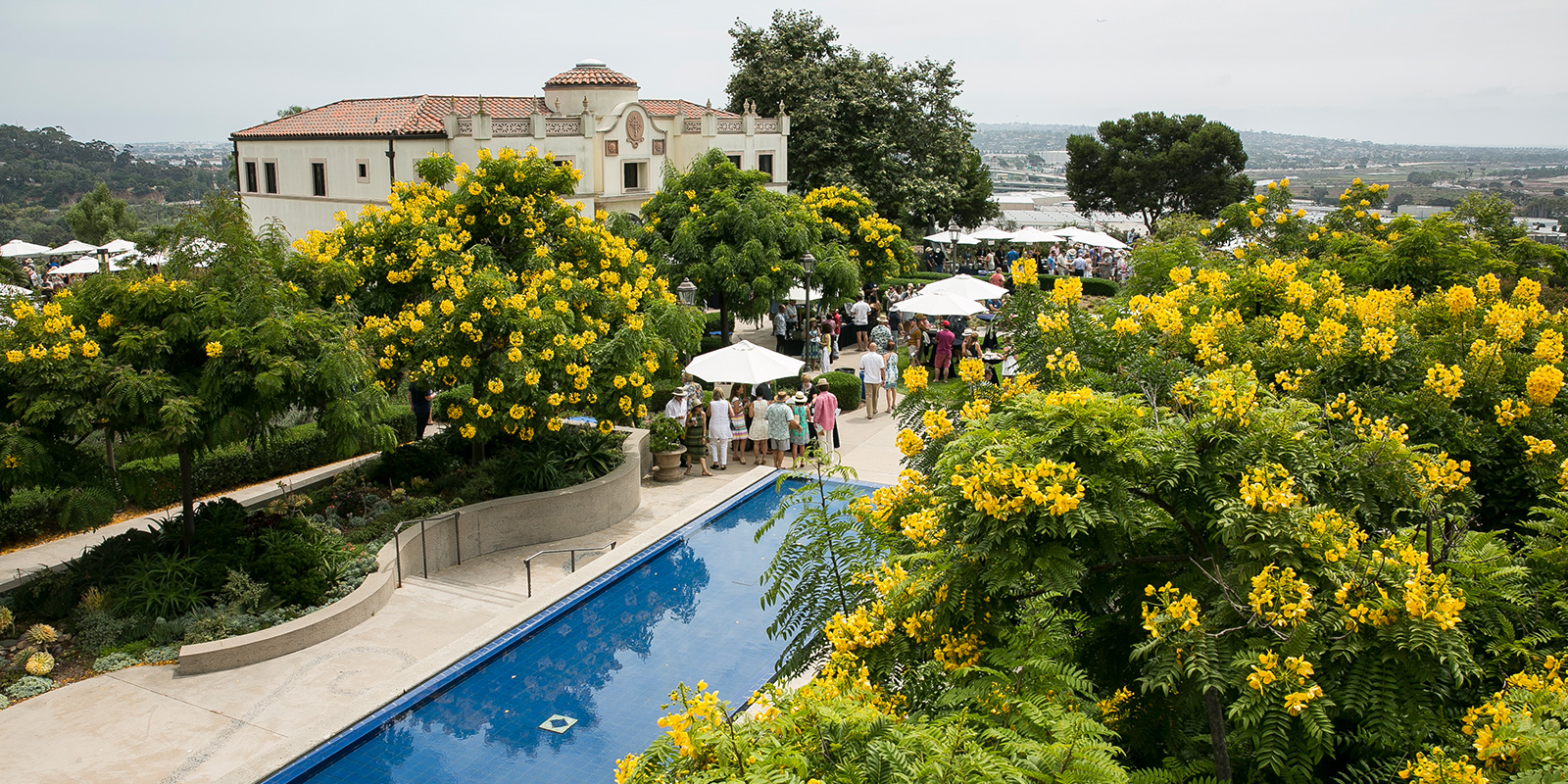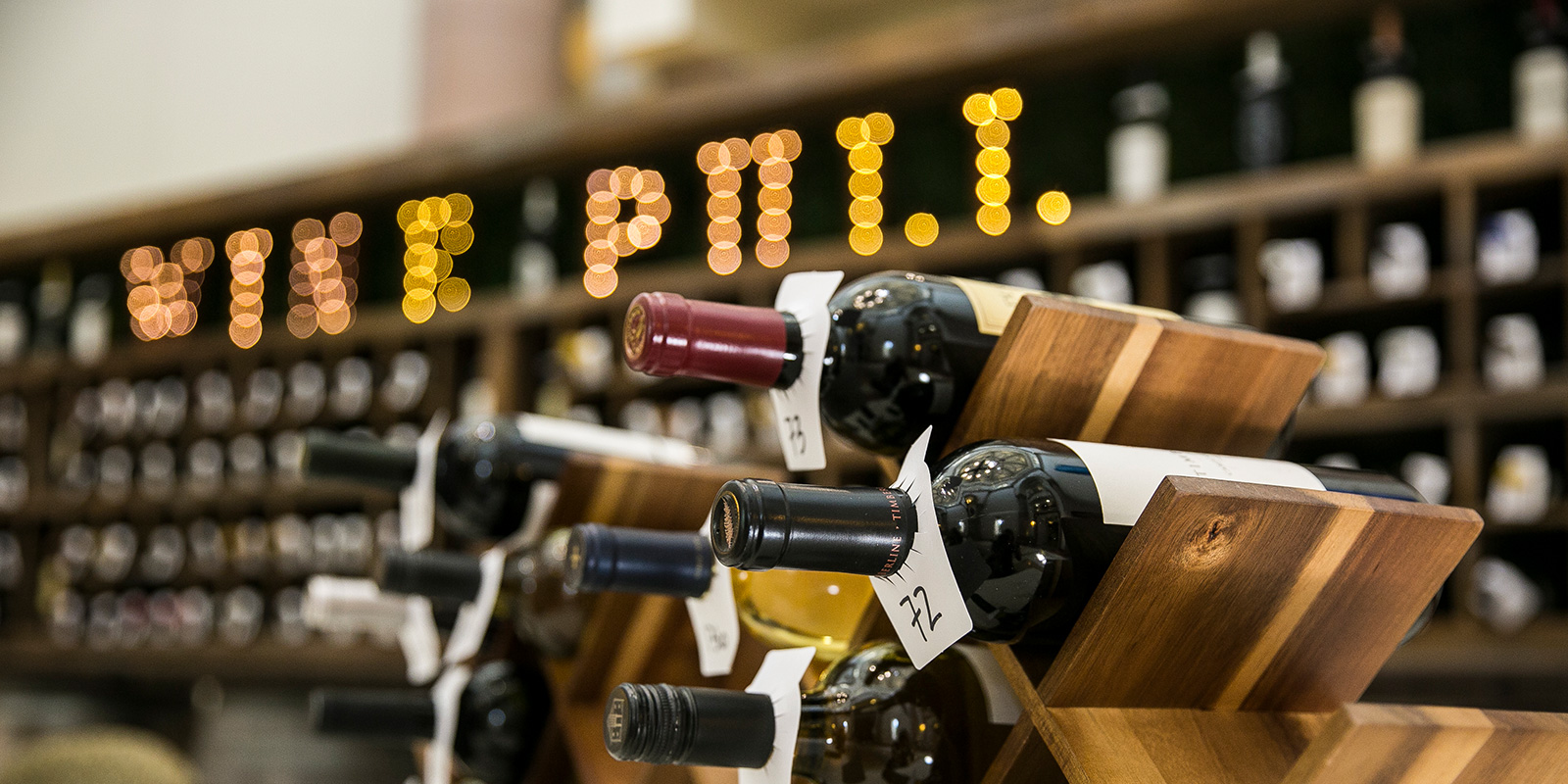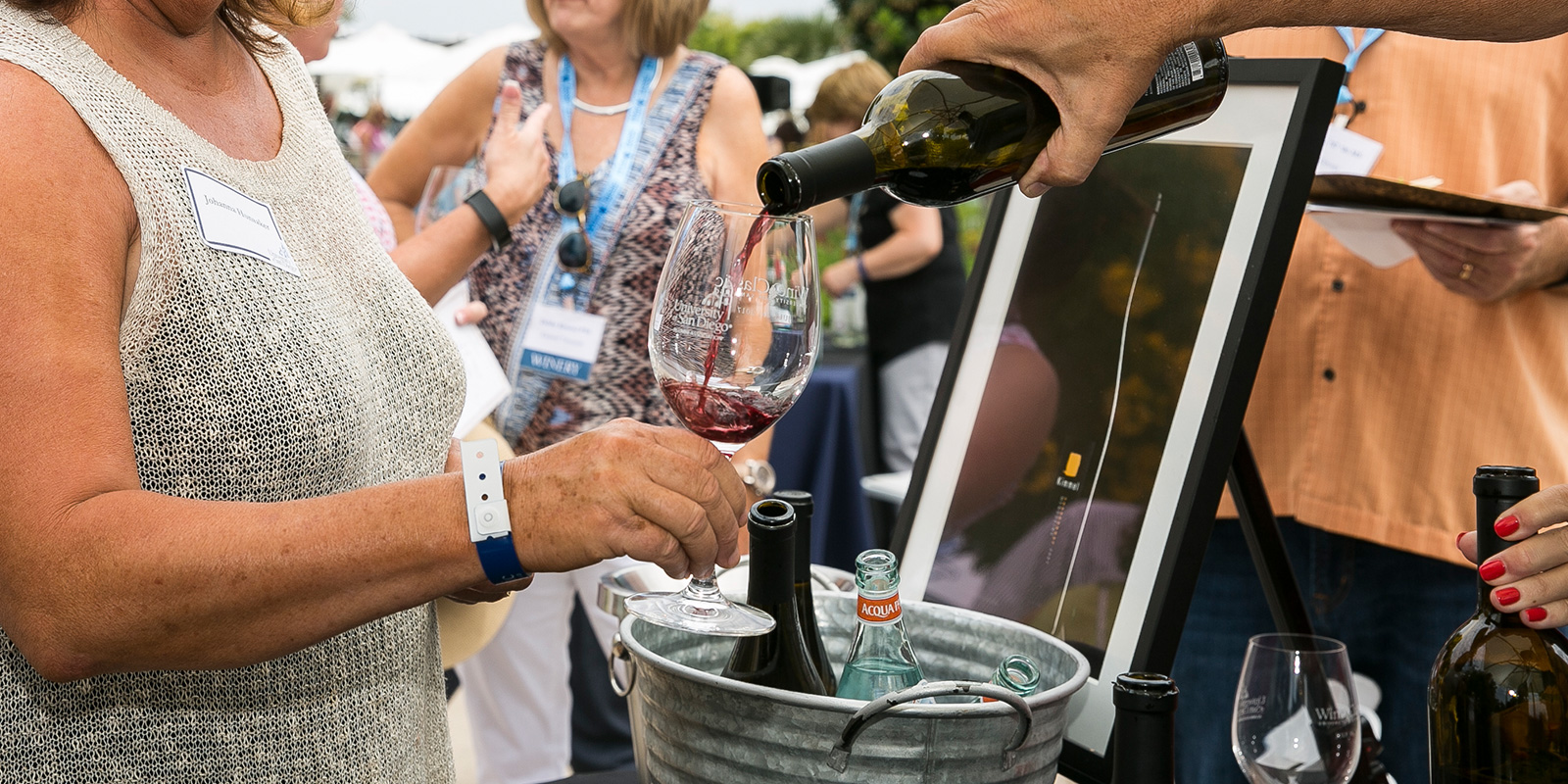 Presented by the USD Alumni Association Board of Directors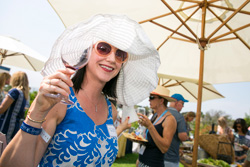 In 2017, the Wine Classic Event was held outside the Joan B. Kroc Institute for Peace and Justice.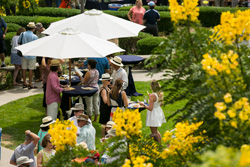 Join USD alumni and friends for the tenth annual wine tasting fundraiser, benefiting student scholars.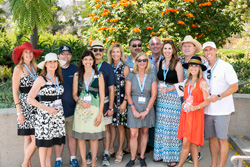 Learn more about the various levels of sponsorship opportunities, and the benefits that come with each.
THANK YOU TO OUR 2017 SPONSORS
Architects Mosher Drew
BMW of San Diego
Citizens Business Bank
Commit Global Translation
Compete Consulting Group

Corlea Group
Paul Davis '86, '06
Siri Fomsgaard '03
Malitzlaw, Inc.
Martin Goodman '97
Neosho Capital

Mary M. O'Connor, D.D.S. Inc.
S.J. Creations, Inc.
Frank Stella '88
Teague Insurance Agency, Inc.
USE Credit Union