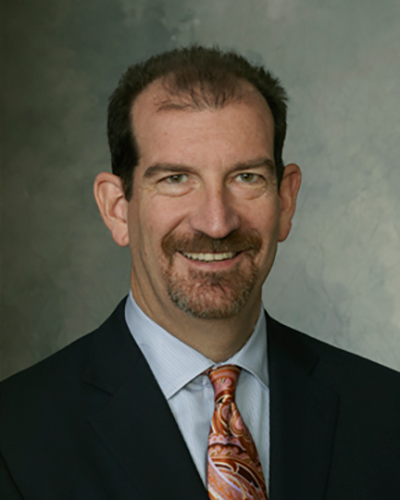 Author E. Hughes Career Achievement Award
School of Business Administration
J. Scott Di Valerio '85 (BBA)
Chief Financial Officer, Coinstar, Inc.
Scott Di Valerio has more than 25 years of experience in finance, operations, and management with high-growth, world-class organizations. Currently he is the chief financial officer of Coinstar Inc., and an integral part of Coinstar's executive team, which drives the overall strategic direction of the company.
Prior to joining Coinstar, Di Valerio was the president of the Americas for Lenovo Group, overseeing all sales and channel operations, marketing, service and support, with complete financial result accountability. Prior to that, he was Microsoft's corporate vice president of the Original Equipment Manufacturer Division, in charge of the management of Microsoft's relationships with makers of personal computers and other devices, multinational and regional OEMs, and embedded systems manufacturers. He joined Microsoft as the corporate vice president of finance and administration and the chief accounting officer.
Di Valerio has also served as vice president of corporate controllership for The Walt Disney Company and was a partner at PricewaterhouseCoopers in San Diego and Prague, Czech Republic.
Di Valerio is a strong supporter and advocate for the proper development and education of children and young adults. He is a member of the Board of Trustees for Childhaven, a Seattle-based nonprofit organization dedicated to stopping the cycle of abuse, protecting and treating children ages 5 and younger.
He is presently a member of the University of San Diego School of Business Board of Advisors and has served on other advisory boards for universities in California and Nevada. Scott and his wife Shara have three children and currently live in the Seattle area.