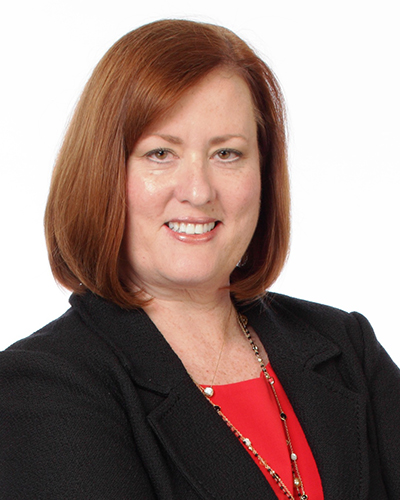 Author E. Hughes Career Achievement Award
School of Business Administration
Jacqueline F. Akerblom '84 (BBA)
Southern California Practice Managing Partner, Grant Thornton LLP
Jacqueline Akerblom is the managing partner of the Southern California practice of Grant Thornton. Grant Thornton LLP is the U.S. member of the firm, Grant Thornton International Ltd, and one of its six global audit, tax and advisory organizations. It has offices in 50 U.S. cities and consists of more than 500 partners. The Southern California practice has offices in Los Angeles, Irvine and San Diego.
Akerblom has nearly 30 years of experience working principally with technology and industrial companies as both an audit and corporate finance partner.
She is an elected member of the firm's Partnership Board, which is charged with governing the firm on behalf of its partners. In her role as managing partner, Akerblom leads and manages a staff of more than 300 professionals who provide specialty services in audit, tax and consulting.
She spent more than three years based in Grant Thornton's London office, heading the U.S. transaction services team there. She spent 14 years based in the firm's Silicon Valley office, in San Jose, Calif., and has served as the engagement partner on a number of the firm's largest clients. She also has worked extensively with both complex public and private technology companies throughout her career.
Akerblom previously served the firm as the national managing partner for international client service, and as one of two U.S. partners on the Grant Thornton International Board of Governors, as well as the national managing partner for women's initiatives and programs.
She holds a BBA in Accounting from the University of San Diego.