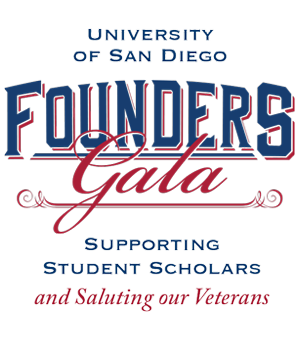 Maj. Gen. William M. Matz Jr.
(Ret.) '73, U.S. Army

Maj. Gen. William Matz is a combat veteran of the United States Army with a distinguished military career spanning four decades.
As an infantryman, he served in Korea, Panama and as a company commander with the 9th Infantry Division in Vietnam. A graduate of the Army's ranger school, Matz served in the 82nd and 101st Airborne Divisions and was executive secretary to two Secretaries of Defense. He also served two years with the Navy/Marine amphibious force during the Vietnam War and deployed with the 7th Infantry Division to Panama during Operation Just Cause in 1989.
His combat decorations include the Distinguished Service Cross, Silver Star and Purple Heart. Upon retirement from the Army, Matz worked eight years in the defense industry. First, with Raytheon as vice president, Army Programs and later, as general manager for Northrop Grumman's Saudi Arabian National Guard Modernization Program in Saudi Arabia. In 2005, President Bush appointed Matz to the Veterans' Disability Benefits Commission. For seven years he served as president of the National Association for Uniformed Services. He is currently self-employed as a military/veteran consultant and is on the board of directors of the Eisenhower Institute.
He received an MA degree from the University of San Diego and is a graduate of the Army War College and Harvard University's senior executives in government course.