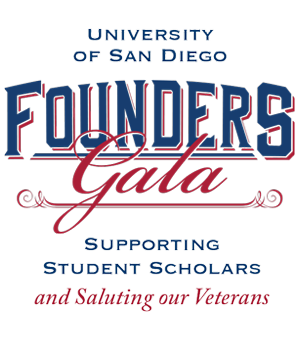 They Promised to Defend...
We Promise to Support!

The University of San Diego is proud to participate in Operation Hat Trick, whose mission is to generate awareness and support for the recovery of wounded service members and veterans. Through a partnership with '47 Brand, OHT supports those who have served our country so valiantly.
Get Yours for Just $30

Proceeds from the purchase of an OHT-branded hat will be used towards funding a USD veterans scholarship.