Join USD as we partner with Meals on Wheels for Homecoming and Family Week! Meals on Wheels programs are facing unprecedented challenges as they work to serve a growing number of high-risk older Americans who are at the greatest risk amid COVID-19. Click here to learn more.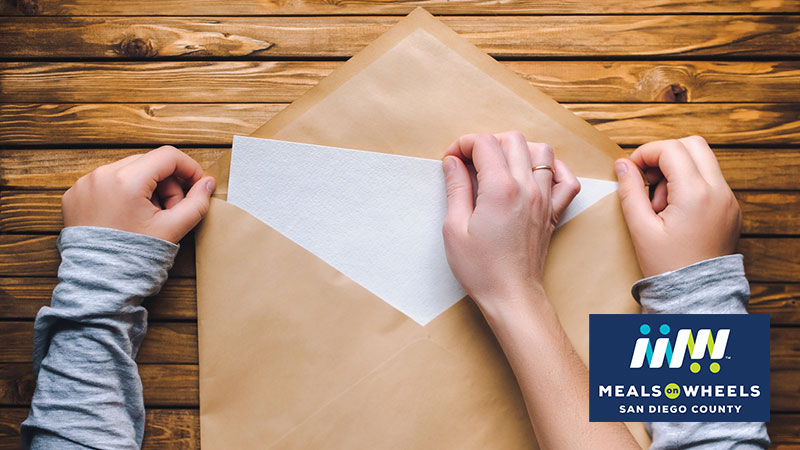 Send a Card
Official Homecoming and Family Week Project
Seniors love hand-written cards. Many seniors have been isolated from their loved ones and unable to go out in public.  A note of encouragement, a picture, or poem can make a positive impact on a senior's day. This is a perfect family project for your tiny Torero. Please do not seal your cards, for sanitary purposes.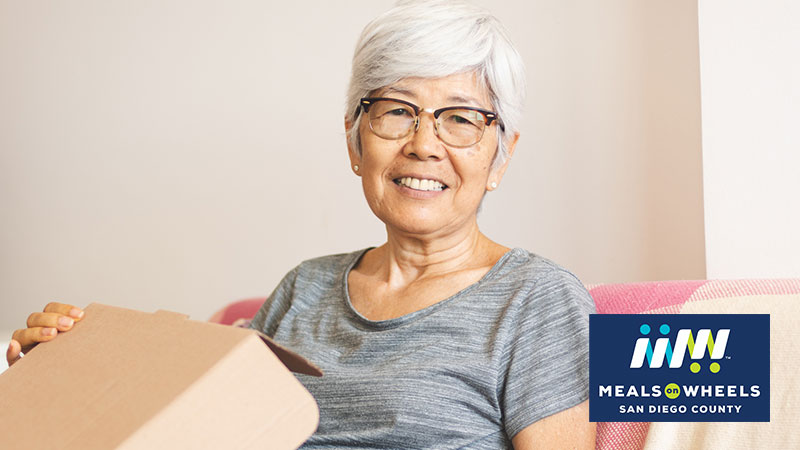 Send a "We Care" Package
Official Homecoming and Family Week Project
Donate a special gift bag to show you care. Packages can be brightly covered plastic storage boxes or small gift bags filled with unopened useful and fun items. Boxes can be assumed with a male or female in mind and can include a personal note of well wishes. Many seniors have pets that would also love their own special package.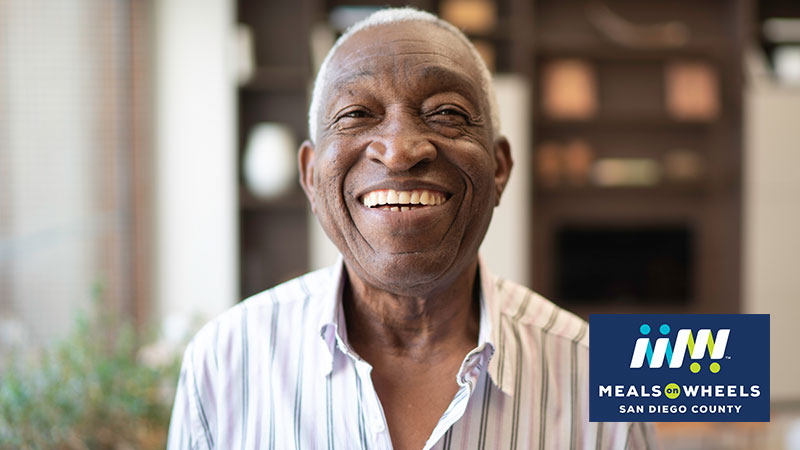 Donate to Help Seniors
Other Ways to Support
Meals on Wheels is committed to keeping up with the expanding need for service. No senior deserves to be hungry or alone.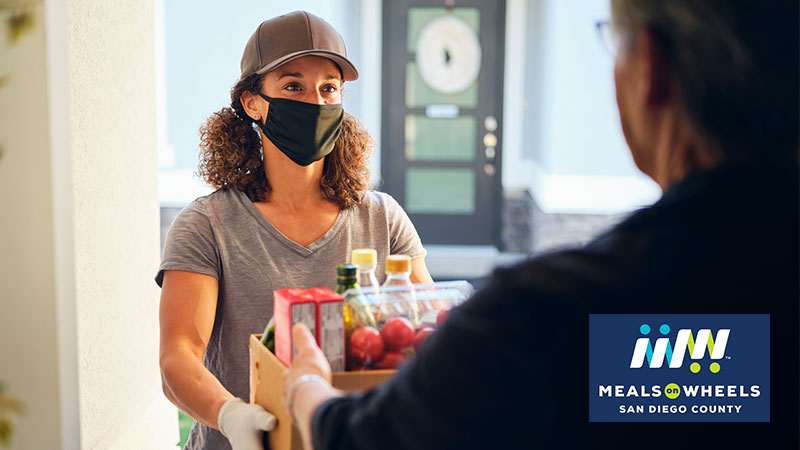 Volunteer Opportunities
Other Ways to Support
Get involved beyond Homecoming and Family Week! It takes a huge dedicated team of volunteers to serve thousands of San Diego County seniors each year. You can volunteer in a number of different ways such as meal delivery, phone call check-ins, and office support.