Capital Projects
The Framework for the Future
The University of San Diego is not just concerned with what students learn, but how and where they learn. At USD students need places to brainstorm and collaborate, experiment and test, design and create.
They need state-of-the-art studios, labs, classrooms and other spaces that are outfitted with the newest technologies, the latest tools and the most flexibility to inspire the ideas that fuel innovation.
For some schools, the goal is to build new facilities or renovate those that are existing. This allows programs that are scattered across the campus to come together in one place. It allows for new synergies and fresh approaches to teaching and learning. Other schools are simply looking to improve the flexibility of classrooms to give faculty members what they need to be nimble so they can teach large lectures, small seminars, breakout sessions, team exercises and even role-playing and re-enactments.
All changes, whether big or small, new or just improved, will enrich the student experience, propel to new heights the prominence of USD, increase the value of a USD education and garner an ever-growing respect for what it means to be a Torero.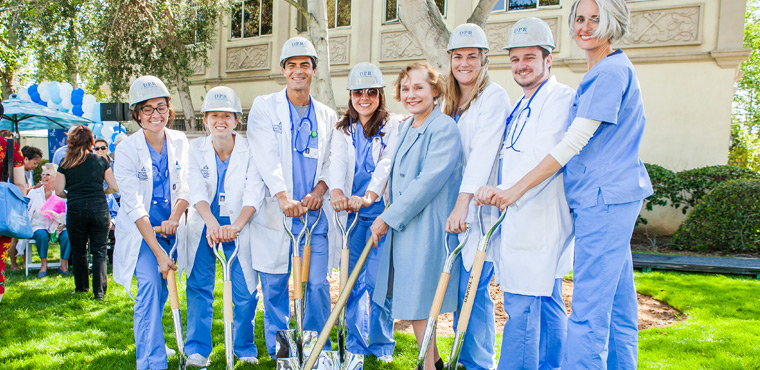 ---