School of Law
Advocating for Justice
The School of Law has among its alumni federal, state and local judges, members of Congress, ambassadors to the United Nations, state attorneys general, city attorneys, some of the country's finest litigators and legal practitioners, presidents of corporations, a general manager of a Major League Baseball franchise and even an advisor to a U.S. president.
Graduates of USD's law school are leaders of change.
Leading Change: The Campaign for USD assures that the law school is nimble enough to offer new, dynamic and specialized courses that reflect local, national and world events. A new Healthcare and Biotechnology Law Center will prepare students to confront issues related to the impact of technology on the future of healthcare — timely as the nation implements healthcare reform and ideally suited to San Diego, known as one of the most prominent centers of biotechnology in the world.
Enriching the school's reputation will attract the most forward thinkers and brightest advocates, blazing trails in territories others haven't even thought to explore.

---
Law School Class of 1979 Merit Scholarship
---
<!–
---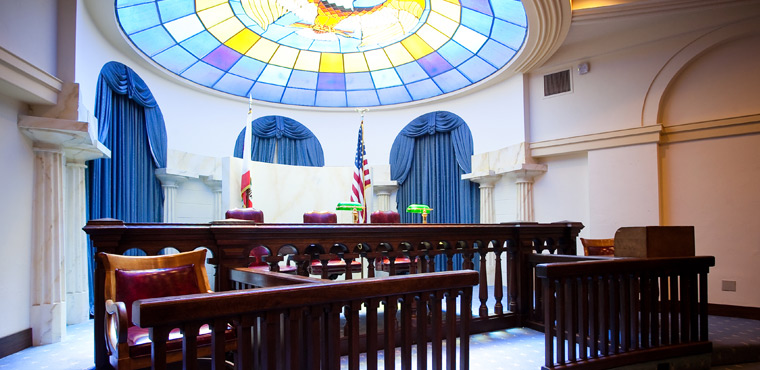 –>