School of Leadership and Education Sciences
Preparing Leaders
Future leaders in mental health, education, nonprofit organizations, military and business from around the world attend the School of Leadership and Education Sciences (SOLES).
Home to the nation's first doctoral program in Leadership Studies, SOLES is a pioneer in the study of leadership dynamics.
Its faculty, centers and institutes contribute research and strategic consulting to partners across the globe that make a transformational difference in classrooms, organizations and the community.
Through Leading Change: The Campaign for USD, SOLES plans to endow institutes, centers, and scholarships that tackle real issues facing educators and community leaders. It will convene innovators who will offer guidance, facilitate national programming, and offer training and resources that will ignite breakthroughs in K-16 education and myriad nonprofits.
These ambitions will help SOLES develop today's students into tomorrow's socially responsible global learners and leaders.
To support USD School of Leadership and Education Sciences, please contact
Kevin Dooley | (619) 260-4283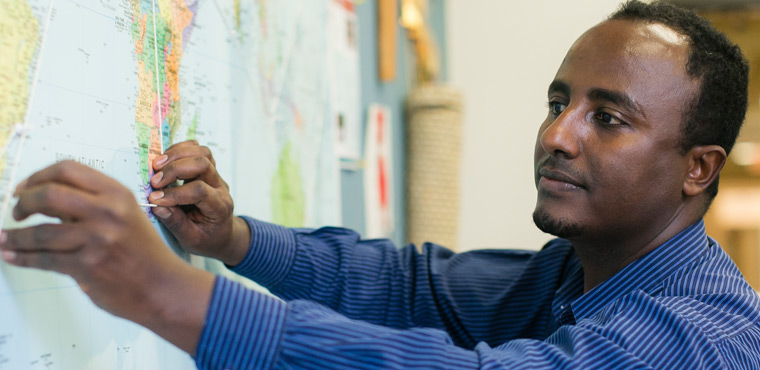 ---