Hahn School of Nursing and Health Science
Advancing Nursing
News reports, scholarly journals and industry experts have long grappled with the nation's nursing shortage — evaluating nurse-to-patient ratios, analyzing labor statistics and projecting future needs in the healthcare industry.
The problem is fueled by a faculty shortage that creates a perpetual cycle as students are turned away from understaffed nursing schools at a time when more nurses are needed than ever before.
That's where USD's School of Nursing steps in, driving the main supply of nursing faculty in Southern California. Now it's daring to do even more.
Leading Change: The Campaign for USD dreamed of The Betty and Bob Beyster Institute for Nursing Research, Advanced Practice, and Simulation. The first of its kind in the nation, the Beyster Institute doubles the Hahn School of Nursing's research and teaching footprint. It features a Nursing Simulation Center, PhD research library, classrooms, offices and research space.
This assures that USD nurses not only make a difference in California, which ranks second highest in the nation's nursing shortage, but in communities across the United States and around the world.
<!– To support USD Hahn School of Nursing and Health Science, please contact
Joan Katherine Martin | (619) 260-4694 –>
---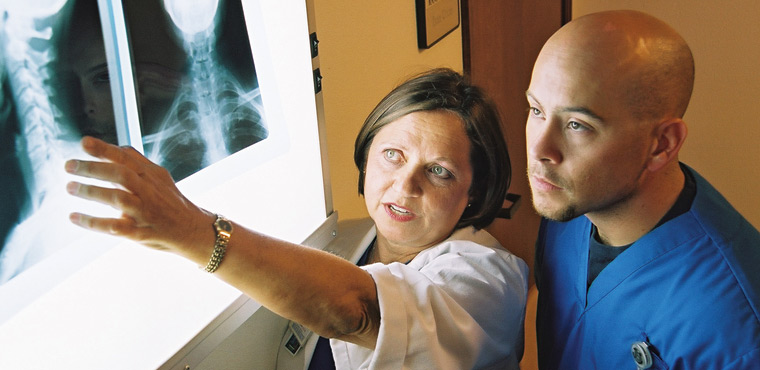 ---