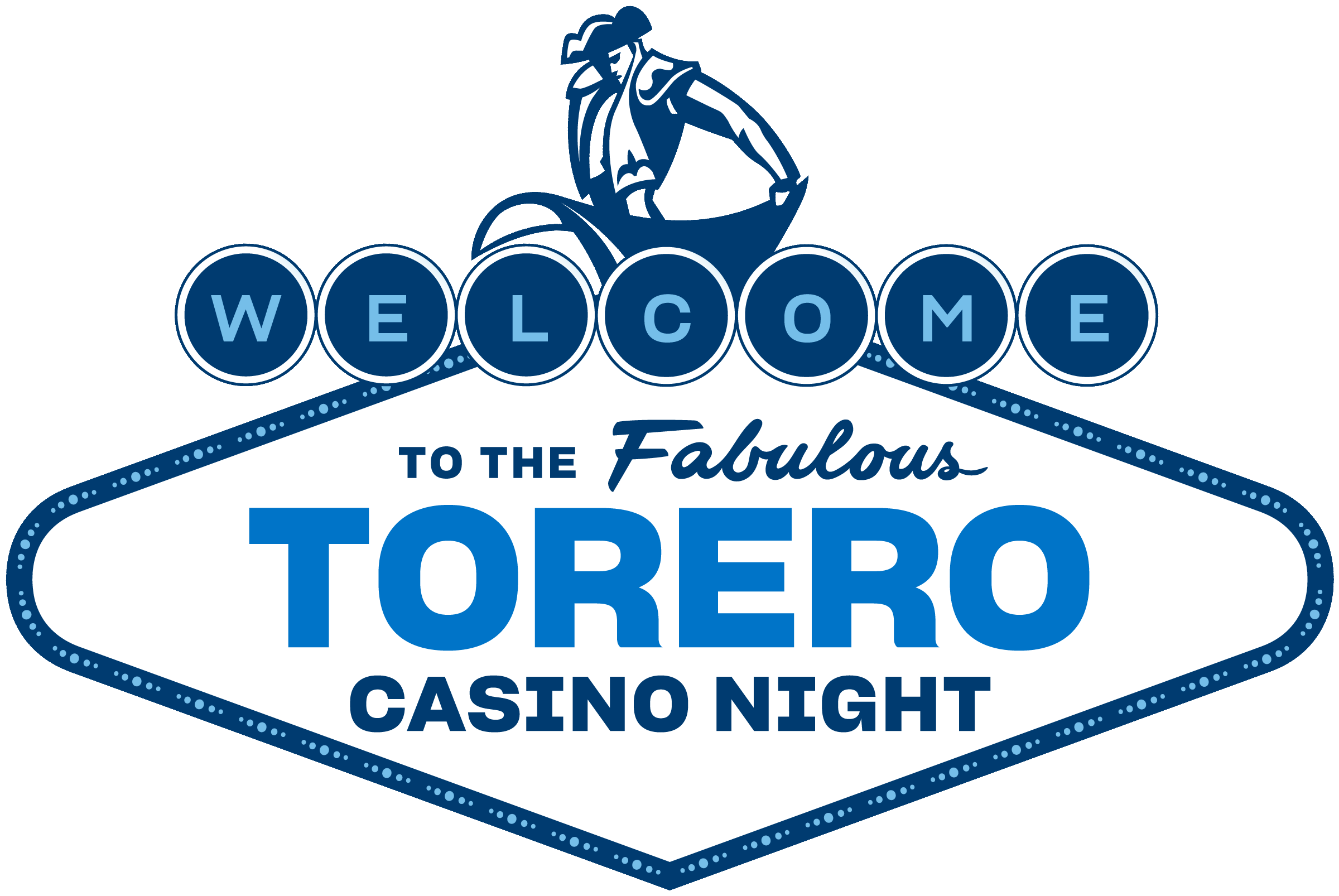 Friday, October 16
•

6 p.m.
Friday, October 16
6 p.m.
A Virtual Party With a Purpose
The University of San Diego's Third Annual Fabulous Torero Casino Night is going virtual this year!
On Friday, Oct. 16, USD's Parents Association and the Office of Parent and Family Relations will host its first virtual Fabulous Torero Casino Night. Experience a one-of-a-kind Party with a Purpose, which will include interactive games, music performances, an unforgettable magic show by Craig Blackwood and Derek Ostovani from Hollywood's famous Magic Castle, and a fun-filled silent and live auction all of which you can enjoy from the convenience of your own home. The Fabulous Torero Casino Night is the USD Parent Board's signature fundraising event. Net proceeds benefit the Parent Partnership Fund, which supports USD students who lack sufficient food or housing and/or are at risk of leaving USD before completing their degree requirements due to financial hardship.
Fabulous Torero Casino Night Party Box
Elevate your virtual Casino Night experience with the purchase of a Party Box delivered straight to your doorstep! Party Box for Two for $50 or a Family Party Box Four for $75. Purchase by October 8 to receive the Party Box by October 16. (There may be circumstances beyond our control that may prevent delivery by October 16).
The Fabulous Torero Casino Night Participation Drawing is one of the exciting segments during the live event broadcast where everyone has the chance to win! Throughout the broadcast, exciting prizes will be given away from USD alumni affiliated organizations with a Grand Prize at the end.
Purchase a Mystery Box for $50 and receive a prize valued at $50 or more! Everyone's a winner! The Mystery Boxes contain a variety of items from retail and restaurant gift cards to sporting tickets and unique jewelry.
Gorjana Jewlery Gift Card Pull
Everyone's a winner! Guests participate by purchasing a gift card for $50. Gift Cards are valued from $50 to $250. 50 gift cards are available for purchase. Redeemable at a gorjana store or online. Buy one while they last!
Online Silent and Live Auction
Enjoy the special opportunity to bid on items over the span of a week (Oct. 12 through Oct. 16).
The online silent and live auction will feature unique travel packages, including Hawaiian condo stays, a Cabo San Lucas getaway, San Diego staycations, special USD experiences and much more! The Live Auction will open on Thursday, Oct. 15 and close during the live broadcast on Friday, Oct. 16.
View the many sponsorship opportunities and the benefits you'll receive by supporting this fantastic cause.
For Corporate and Individual Sponsorship Opportunities, contact Renda Quinn at rquinn@sandiego.edu or Derek Legg at dlegg@sandiego.edu. For Auction and Mystery Box Donations, contact Alex Lopez at alexandralopez@sandiego.edu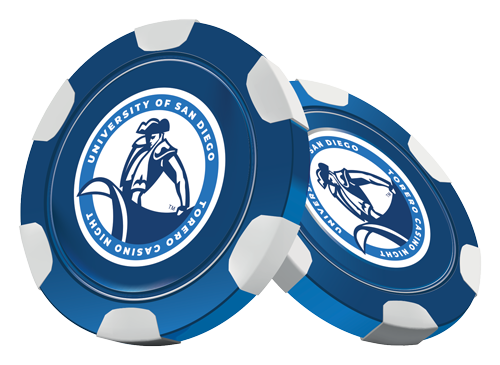 Jason Barry Team, Barry Estates
The Benyamin Family
Liz Caldwell Group, Compass Florida LLC
The Jefferies Family
Renee and Kem Kantor
The Needleman Family
The Qualls Family
Colleen and Marc Rovetti
Vision Plan of America
Wonderfront Music & Arts Festival
Michael and Abir Abdou
Marco '84 and Kim '87 Alessio
Steve and Jimi Billigmeier
Ryan Joseph Clayton '20
Brandon Michael Clayton '16
Corinthian Title & Escrow
The Gaffney Family
Deena '88 and Greg Holcomb
The Humbert Family
Joe '86 and Carrie Holmes
The Nagle Family
The Prendiville Family
SnapNHD (Will Caldwell '13, '15)
TAG Presents LLC
Sondra & Paul Thornton