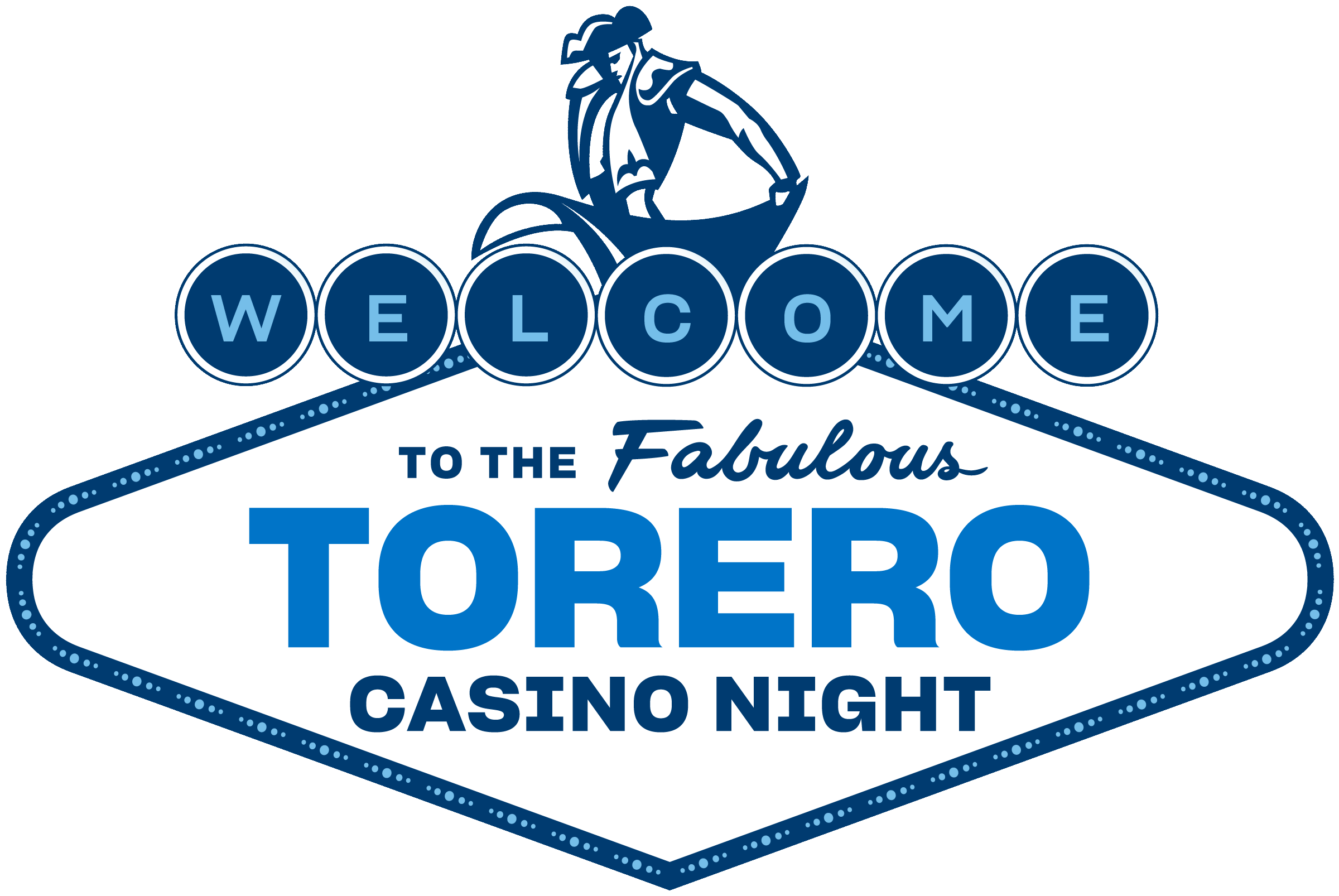 Thank you to the USD community for a successful 2020 Fabulous Torero Casino Night: A virtual party with a purpose!
Although the event looked a little different this year, your continued support helped raise over $97,000 for the Parent Partnership Fund. The fund supports USD students who lack sufficient food or housing and/or are at risk of leaving USD before completing their degree requirements due to financial hardship. We look forward to your support at the 2021 Fabulous Torero Casino Night!
On Friday, Oct. 16, USD's Parents Association and the Office of Parent and Family Relations hosted its first virtual Fabulous Torero Casino Night.
Guests experienced a one-of-a-kind Party with a Purpose, which included interactive games, music performances, a magic show, and a fun-filled silent and live auction, all of which guests enjoyed from the convenience of their own homes.
View the many sponsorship opportunities and the benefits you'll receive by supporting this fantastic cause.
For Corporate and Individual Sponsorship Opportunities, contact Renda Quinn at rquinn@sandiego.edu or Derek Legg at dlegg@sandiego.edu. For Auction and Mystery Box Donations, contact Alex Lopez at alexandralopez@sandiego.edu