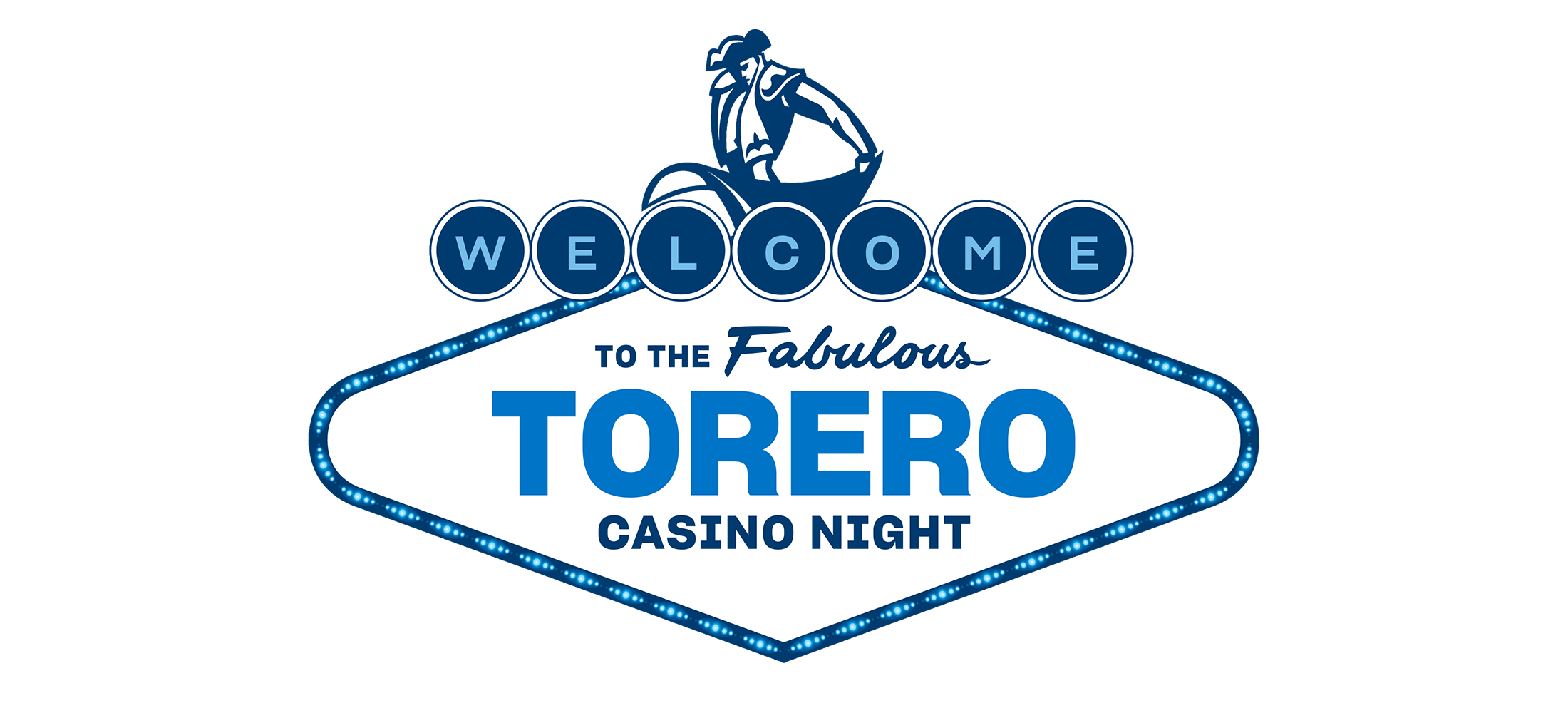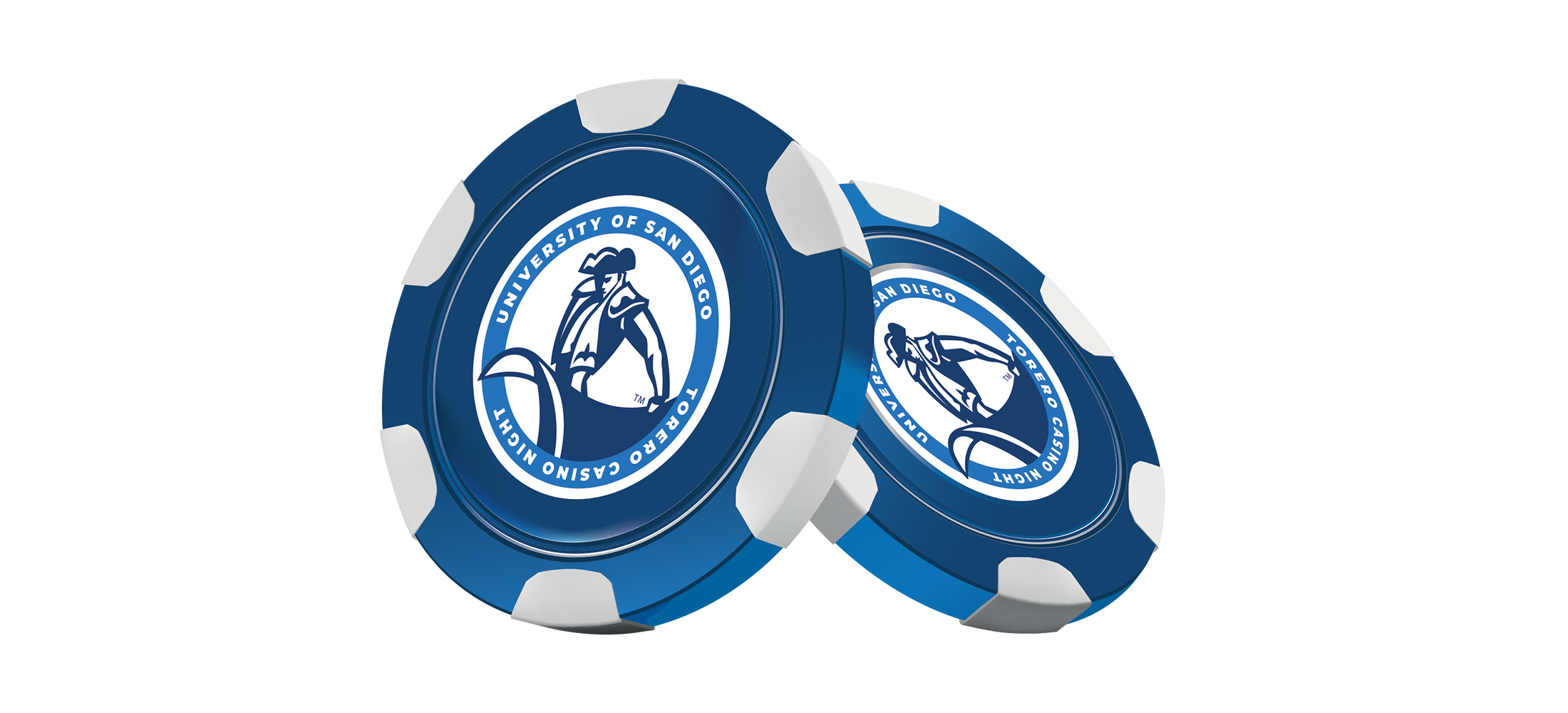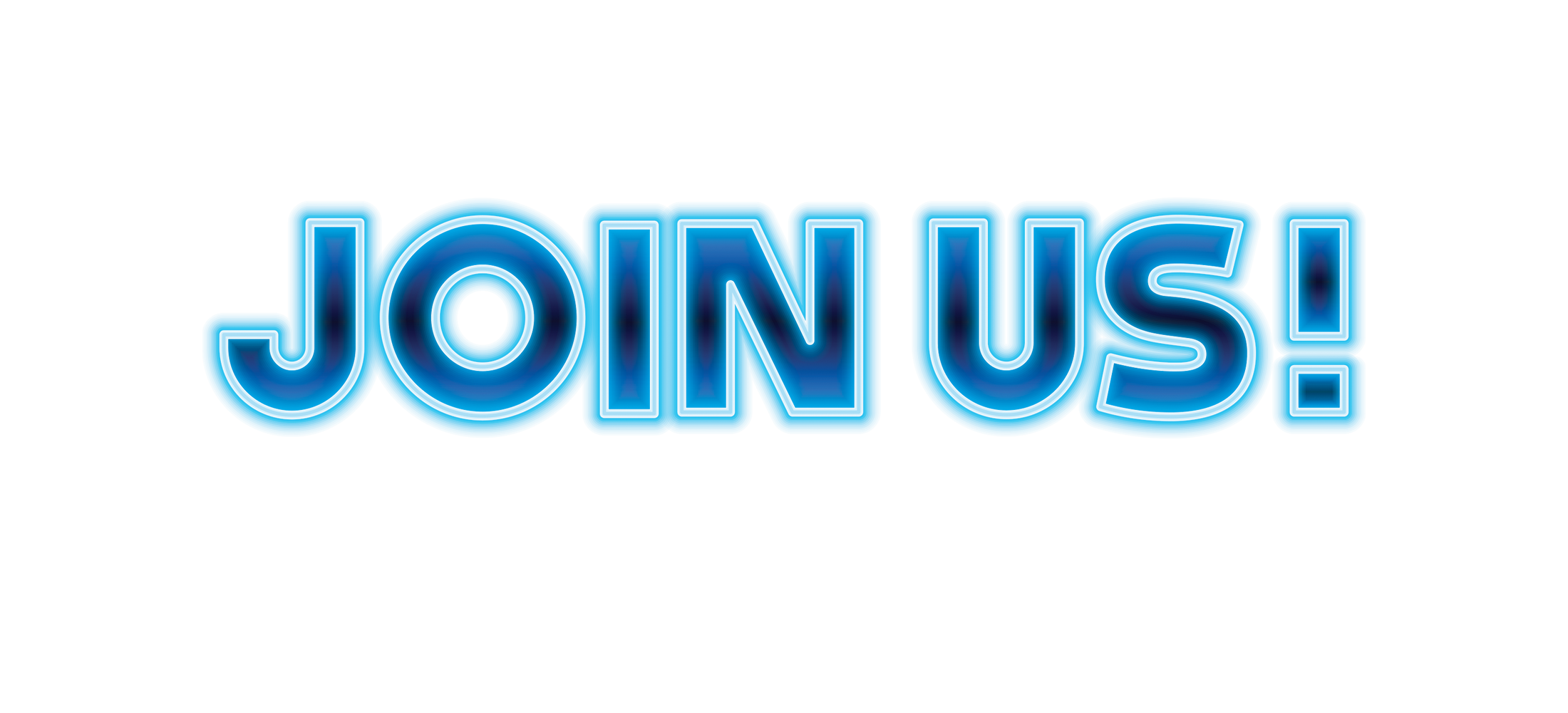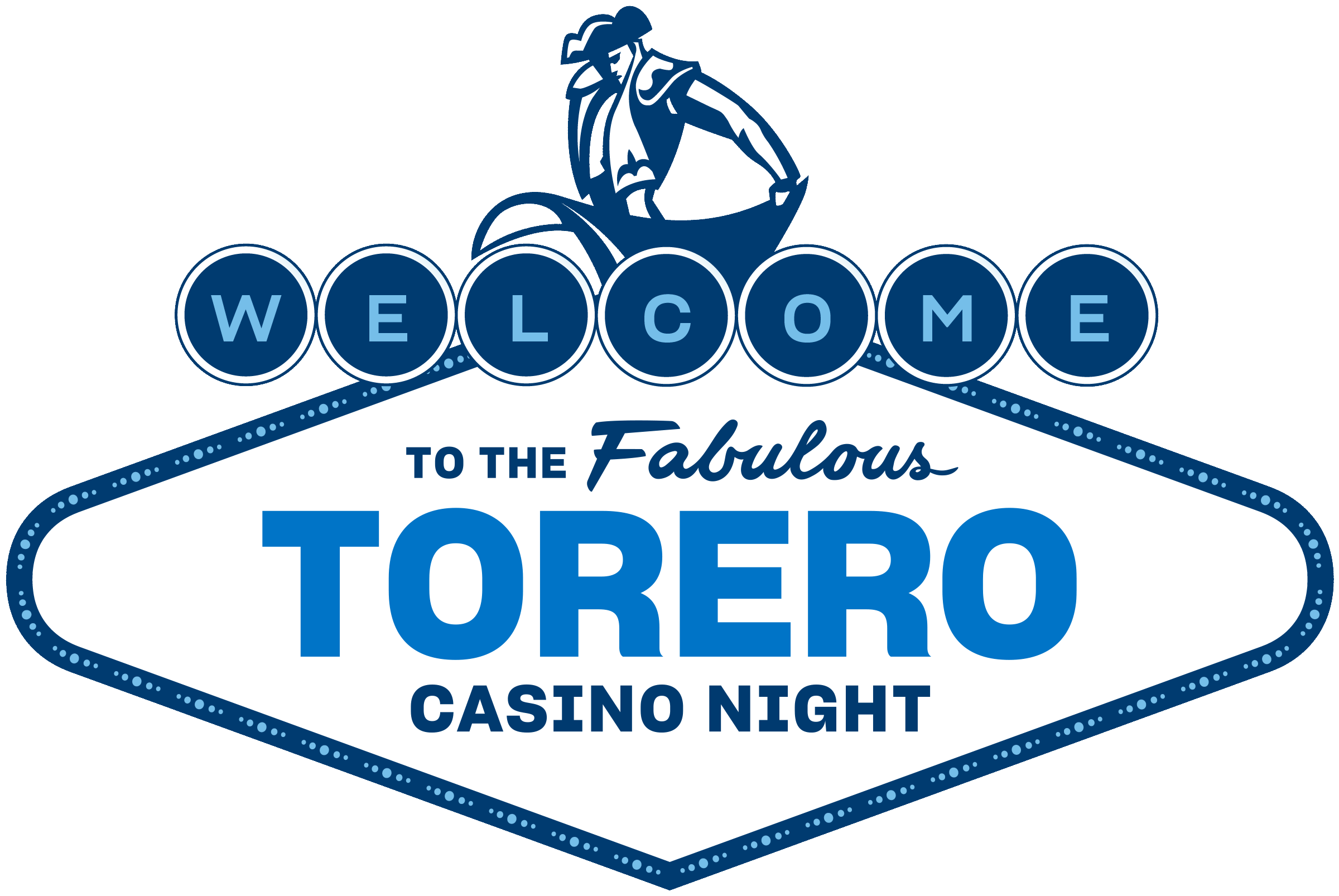 Kroc Institute for Peace and Justice, Garden of the Sea
Go all in and support students at the Fabulous Torero Casino Night! Join in a fun-filled night of entertainment, food and beverages. Enjoy traditional casino-style games along with raffle prizes, mystery boxes and a silent auction. Proceeds support the Torero Student Support Fund. Self-parking will be available in the SOLES parking lot and West Parking Structure.
$60 per person ($30 for USD students), Dress Attire: Cocktail 
Enter for A Chance to Win the Ultimate Las Vegas Sports and Entertainment Package including Las Vegas Raider and Las Vegas Golden Knights tickets!
Valued at Over $3,700. Purchase One Ticket for $100 or Three for $250. Proceeds support the Torero Student Support Fund.
Fabulous Torero Casino Night Silent Auction is Open! Silent Auction closes on Friday, October 15, 2021, at 9:30 p.m.
If you already registered and provided your mobile number you should have received a personalized link to start bidding! To view and bid on silent auction packages click below.
Fabulous Torero Casino Night is held outdoors. Masks are not required but will be available at the check-in tables.
When indoors to access the check-in room or restrooms, masks are required except when eating or drinking. For those not vaccinated, mask wearing at all times is encouraged. Please visit San Diego County's website for official Covid-19 protocols.
Michael and Abir Abdou P '21, '23
Thomas and Natalie Aloia P '24
Joanne and Louis Giorgi P '24
Dan and Wendy Guy P '25
Doug '86 and Tee Jones P '25
Louis and Christine Hughes P '24
The Jamasbi Family
The Kantor Family, ALCO Iron + Metal
Olson Steel, Dylan and Darci Olson
Liz and Daniel Caldwell P '13, '15, '23
Corinthian Title and Escrow
Eric and Sonnya DeBonis P '23
Joe and Carrie Holmes
Charlie '89 Goldberg and Lisa Jung P '22, '25
The McKeon Family
The Nagle Family
Cammy and Brendan Walsh P '22