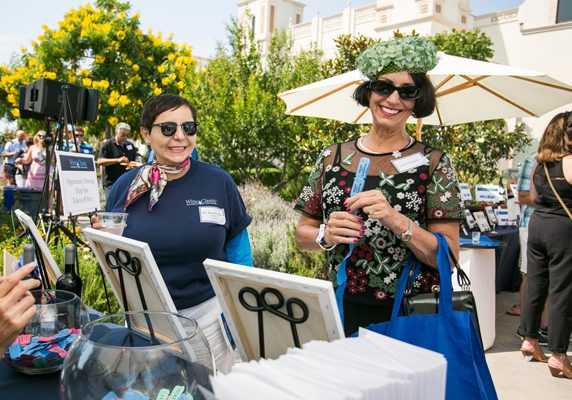 RELIVE THE 2019 EVENT
The Wine Classic is USD's event of the summer! Click on the button below to view photos from July 13-14, 2019.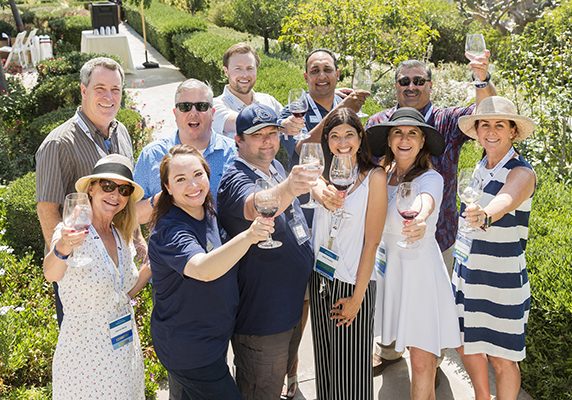 See You Next Year
Join USD alumni and friends for our annual summer wine tasting fundraiser, benefiting student scholars.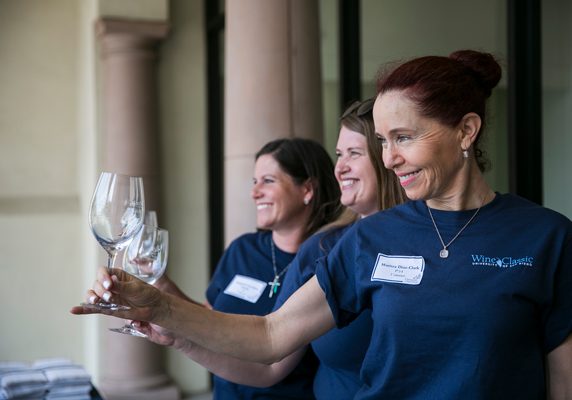 Volunteer in 2020
The Alumni Association offers many ways for alumni to build and maintain lifelong USD relationships. Join the fun today!
Presented by the USD Alumni Association Board of Directors