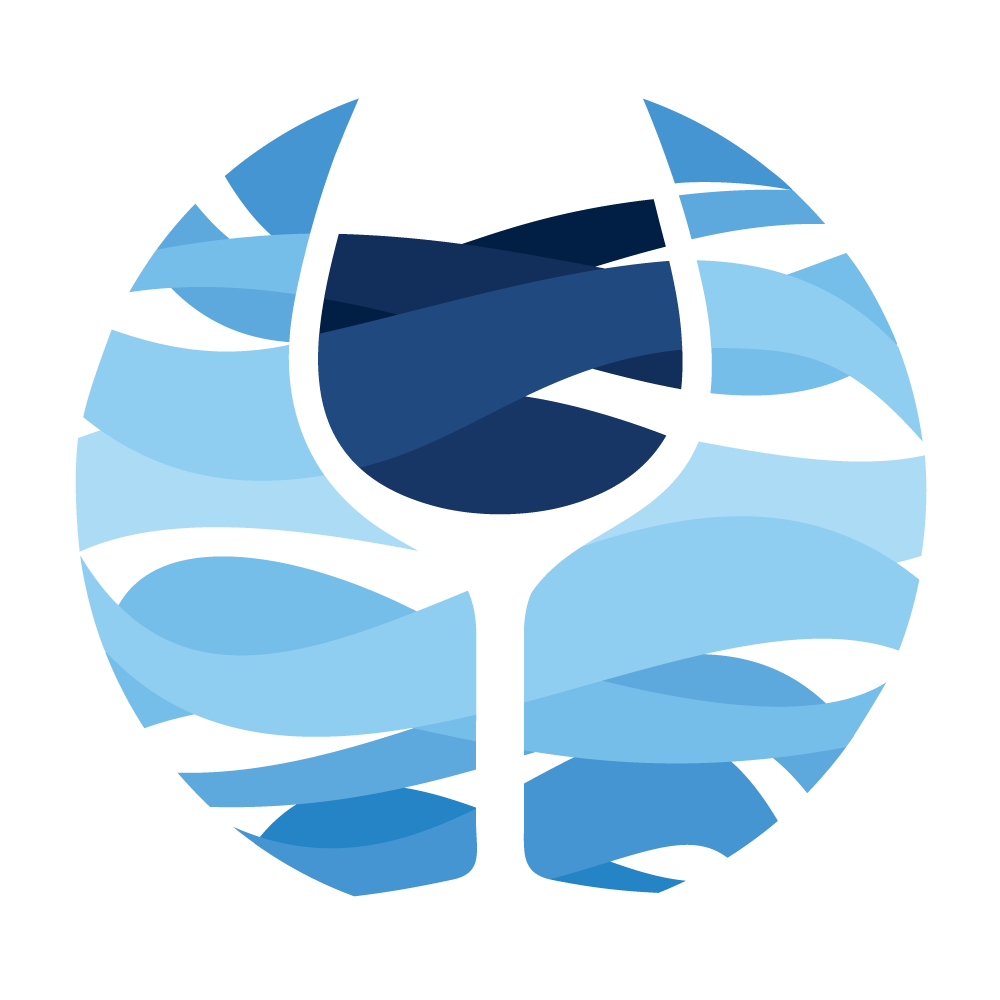 Saturday, July 11
•
4:45 p.m.
Virtual Toast from coast to coast
The University of San Diego's 12th annual Wine Classic event is going digital this year as we look to toast one another from coast to coast.
On Saturday, July 11, USD's Alumni Association will host its first virtual Wine Classic. Experience guided tastings with wine makers, participate in interactive games, enjoy music performances, and partake in a silent auction all from the convenience of your own home. Also, learn more about our USD-affiliated wineries as they show their support and raise a glass to you!
The USD Wine Classic is the Alumni Association's signature scholarship fundraising event and has raised more than $650,000 for the Alumni Endowed Scholarship Fund. Although the event looks different this year, the purpose remains the same. Net proceeds will provide critical current-use scholarship funds in support of underrepresented USD students.
USD Wine Classic Toast Box
Participate in this year's virtual Wine Classic with your very own Toast Box that will be delivered to your doorstep. Purchase a Single Toast Box for $40, or a Double Toast Box for $75. Purchase by midnight June 29 in order to receive Toast Box by July 10. Toast Boxes will be sold until July 11 or until supplies last.
Online Auction
Enjoy the special opportunity to bid on items over the span of a week (July 6 through July 11). The online silent and live auction will feature exclusive wine tastings, thrilling adventures, unique experiences, and much more!
Marketplace
Support USD-affiliated wineries, restaurants, and retail stores by shopping online in the Marketplace! Participating businesses are offering discounts and special pricing to guests while also donating a portion of their sales back to USD.
Wine Classic Participant Raffle
The Wine Classic Participant Raffle is one of the exciting segments during the live event broadcast where everyone has the chance to be a winner! Throughout the broadcast, exciting prizes will be given away from USD alumni affiliated organizations with a Grand Prize at the end.
Kim '87 and Marco '84 Alessio
Vicki '74 and Steve '71 Nasman
RJS Law (Ronson Shamoun '98, '02 JD)
Annie Toth '07
SJ Creations (Rich Yousko '87)
Valerie Attisha '94 and Jason Harmon '20 (MS)
Home Bank of California (Andres Melgar '02)
John '69 and Michele McCoy
Shelby '94 and Vince '95 Moiso
Nadia '93, '01 and Vincent '92 Pandes
Reveel (Chad Beville '05)
B. Wood Insurance Agency (Ben Wood '99, Bryan Wood '00)
Presented by the USD Alumni Association Board of Directors