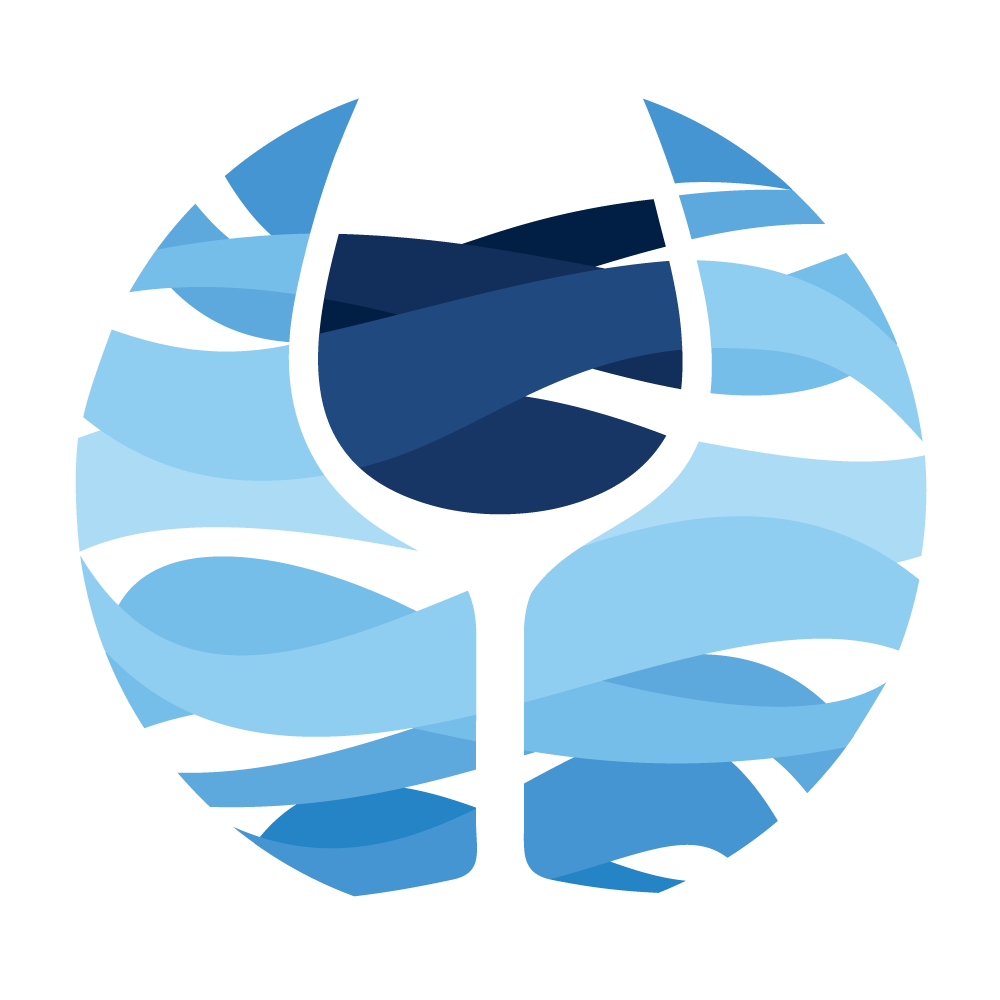 Thank you to the USD alumni, community, and wineries for a successful Wine Classic: A Virtual Toast from Coast to Coast!
Although the event looked a little different this year, your continued support helped raise over $80,000 in critical current-use scholarship funds in support of underrepresented USD students. We look forward to seeing our winery friends and all of you back on campus next year — Saturday, July 10, 2021.
Relive the Event
On Saturday, July 11, USD's Alumni Association hosted its first virtual Wine Classic. Relive the guided tastings with winemakers, participate in interactive games, enjoy music performances, and partake in a silent auction all from the convenience of your own home.
Digital Program
This year, the event program was offered digitally as a complement to the first virtual Wine Classic. Please take a moment to flip through the program to learn more about the virtual event, along with the committee, wineries, and sponsors that made it happen.
Kim '87 and Marco '84 Alessio
Vicki '74 and Steve '71 Nasman
RJS Law (Ronson Shamoun '98, '02 JD)
Annie Toth '07
SJ Creations (Rich Yousko '87)
Valerie Attisha '94 and Jason Harmon '20 (MS)
Home Bank of California (Andres Melgar '02)
John '69 and Michele McCoy
Shelby '94 and Vince '95 Moiso
Nadia '93, '01 and Vincent '92 Pandes
Reveel (Chad Beville '05)
B. Wood Insurance Agency (Ben Wood '99, Bryan Wood '00)
Presented by the USD Alumni Association Board of Directors