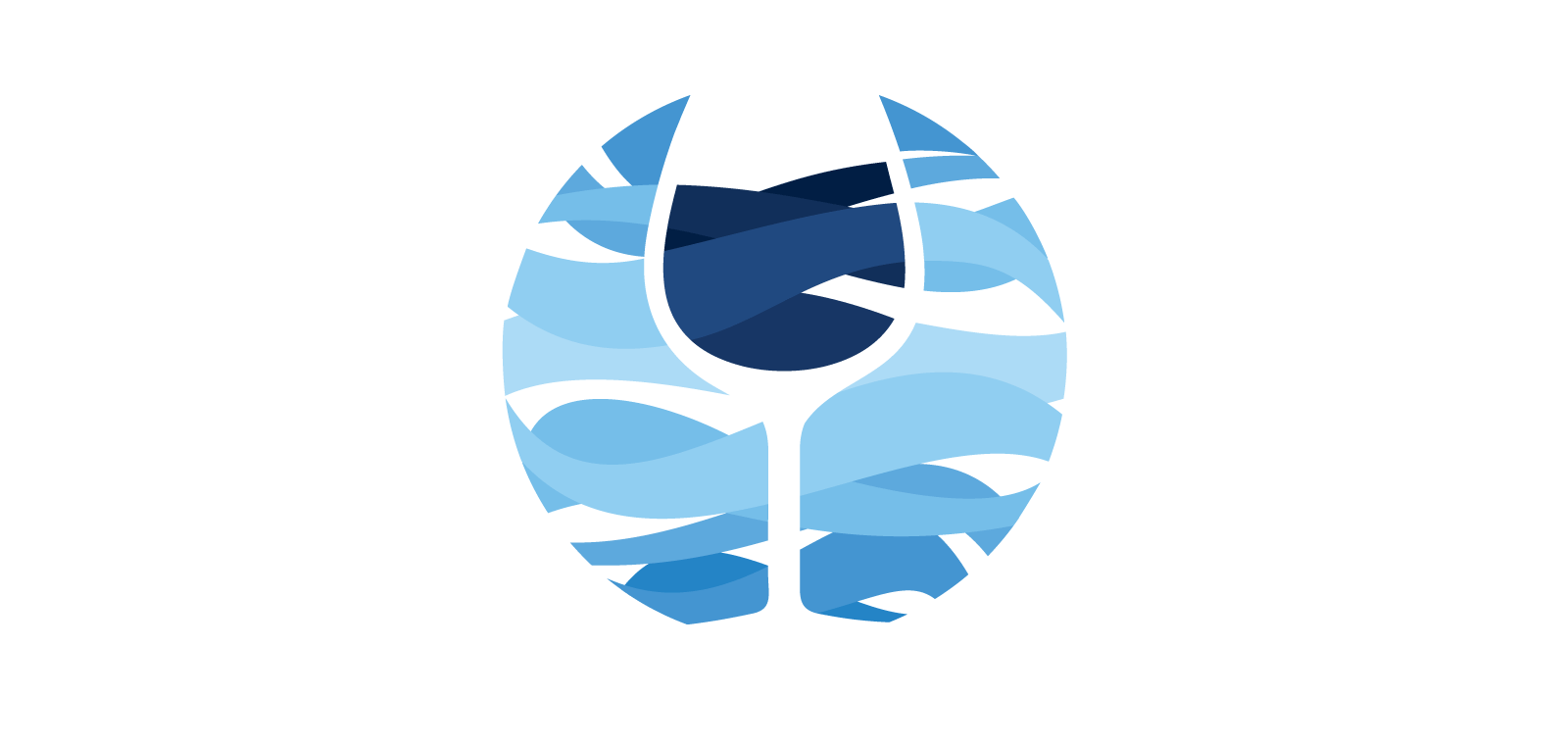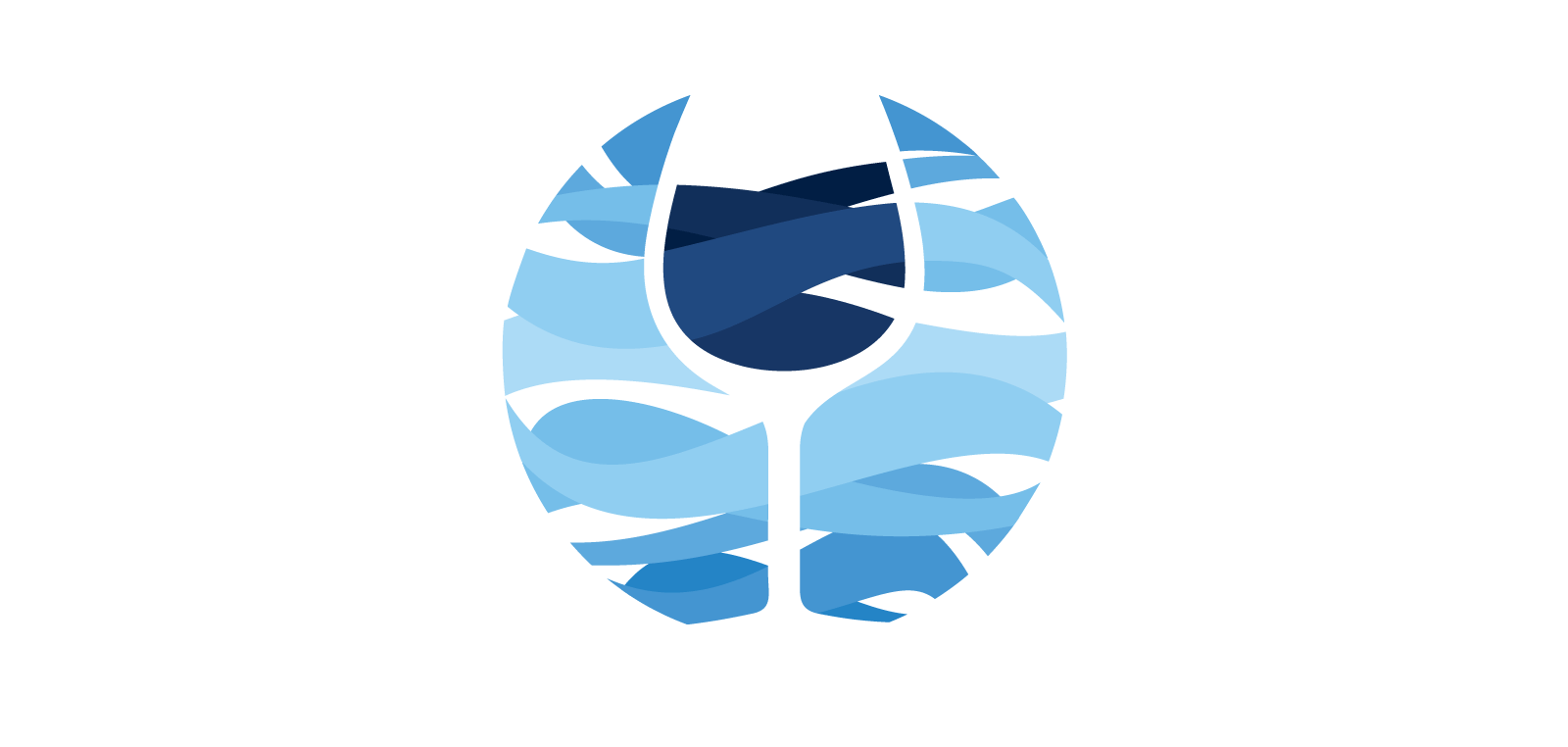 Saturday, July 9
•
3-6 p.m.

Joan B. Kroc Institute for Peace and Justice, Garden of the Sea
Saturday, July 9

3-6 p.m.

Joan B. Kroc Institute for Peace and Justice, Garden of the Sea
THE USD WINE CLASSIC IS SOLD OUT!
If you would like to attend, walk-up tickets are available for $150 per person. Guests must be 21 and over (ID will be required for entry).
Thanks to your generous support, this signature fundraising event has raised more than $800,000 for scholarships that support underrepresented students. Join wine aficionados from across the country to enjoy tastes from over 20 wineries, gourmet food and live entertainment! This exceptional wine-tasting event is San Diego's "can't miss" event of the summer!
MARK YOUR CALENDARS!
$100 Early Bird priced tickets go on sale May 2-8. $125 General Admission pricing begins May 9 until sold out!
About Our Co-Chairs
Kimberly Alessio '87 is the former president of the USD Alumni Association Board of Directors and parent of a USD alumna. She is involved in various nonprofit organizations throughout San Diego. Her involvement with the Alumni Association has reconnected her with the campus and alumni.
Bryce Lyon '12, '14 MEd is a dedicated USD ambassador, mentor and volunteer. He works at San Diego Miramar College as an Education Technician and tutor in Math, Chemistry and English. He is also a mentor for current students in the USD SOLES program.
Sponsorship opportunities are available at a variety of levels and provide the chance to entertain clients, promote your company or organization, and support outstanding student scholars. All sponsorship levels qualify for membership into USD's President's Club.

Marc Carlson and Jacqueline
DuPont Carlson '89
Joshua and Jacqueline '00 (JD) Bevins-Pack
Marco '84 and Kimberly '87 Alessio
John '80 and Helen '81 (Kasperick) Finneran
101 Things to Do San Diego
Lisa Baldocchi '87, '98 (MBA)
Kristin Boettger '87
Daniel '05 and Erin '05 (Burke) Gunning
MalitzLaw, Inc. (Jeanne Malitz '85)
Vicki '74 and Steve '71 Nasman
Nicholson Family '93, '15
Reveel (Chad Beville '05)
RJS LAW (Ronson Shamoun '98, '02 JD)
Tushaus Wealth Management (Chase Tushaus '11)
Dan and Virginia '83 Yourg
Founded and Supported by the USD Alumni Association Board of Directors
Supporting Scholarships for Underrepresented USD Students