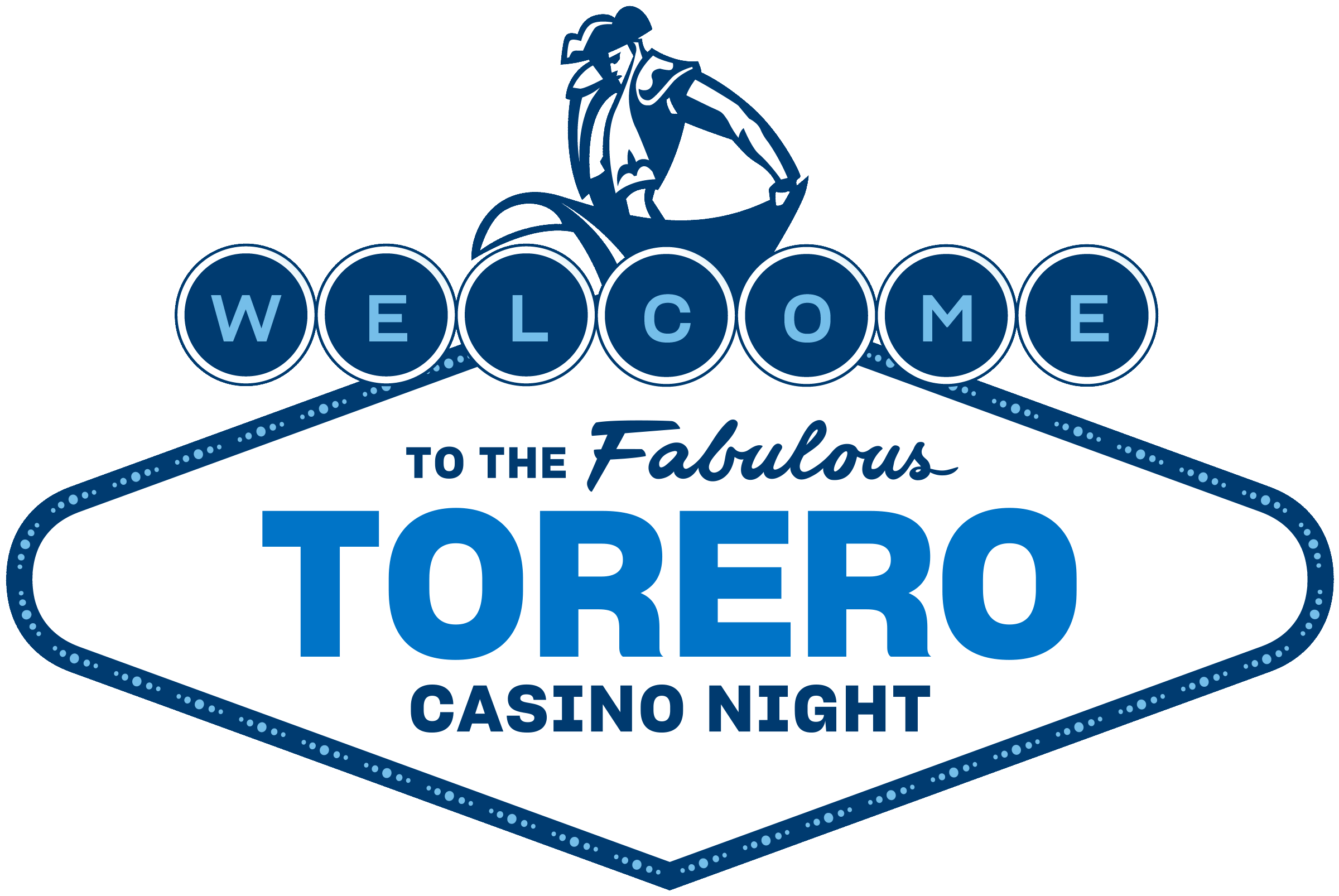 Thank you to our 2022 guests and event sponsors!



Olson Steel, Dylan and Darci Olson P '25

Joanne and Louis
Giorgi P '24

Louis and Christine Hughes P '24
Drs. Thomas & Natalie
Aloia P '24


The Jamasbi Family
The Kantor Family, ALCO Iron + Metal
Liz and Daniel Caldwell P '13, '15, '23
San Diego Gas & Carwash
The Qualls Family
Kelly and Augusta Brothers P '25
Cammy and Brendan Walsh P '22
Marco '84 and Kimberly '87 Alessio P '21
Joe and Carrie Holmes
Mary M. O'Connor D.D.S., Inc.
HomePlus Mortgage (Debra Brady P '23)
Aron, Laura, Christian '23, and Faith '26 Gideon
Lara and Gus Tooma P '23, '26
Russell McCalley, DDS, and Jessica Vergel de Dios '10, DMD
Terry and Mike Faber P '23
Jeff and Anne Harmet
The McHutchison Family