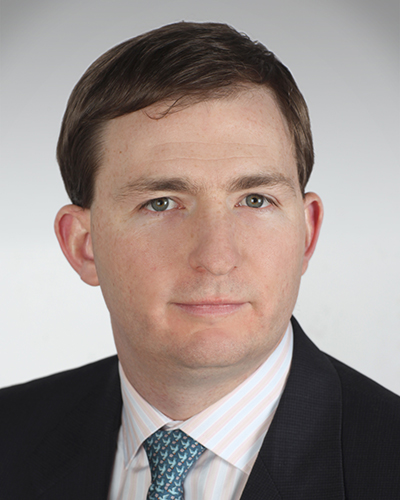 Alumni Emerging Leader Award
Joan B. Kroc School of Peace Studies
Kevin Turner '03 (MA)
Human Rights Officer,
Office of the High Commissioner for Human Rights, United Nations
Kevin Turner works with the Office of the United Nations High Commissioner for Human Rights (OHCHR). Currently based at OHCHR Headquarters in Geneva, Switzerland, Turner coordinates a team that is responsible for advising United Nations officials, bodies and mechanisms regarding the human rights situation in Israel and the occupied Palestinian territory.
Prior to this post, Turner served in OHCHR's Americas Section, where he worked on human rights challenges in the Latin American and Caribbean regions.
Before joining the United Nations, Turner was a research fellow and project officer at the Human Rights Law Centre in the United Kingdom. In this capacity he developed research and training programs for human rights professionals who worked in conflict and post-conflict settings. He has also worked on judicial reforms in Latin America as well as political affairs in the United States.
Turner earned a Bachelor of Arts degree in government and politics from George Mason University in 1997, a Master of Arts in peace and justice studies from the University of San Diego in 2003 and a Master of Laws in human rights law from the University of Nottingham's School of Law in 2005.