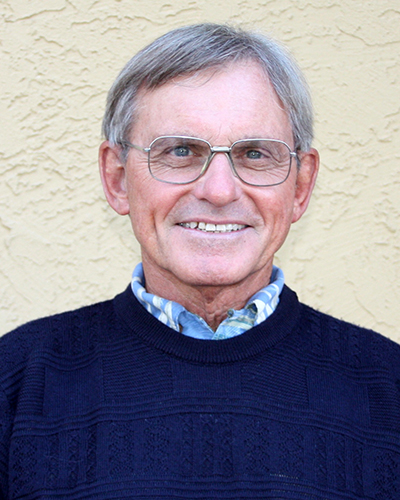 Bishop Charles Francis Buddy Award
Henry "Hank" J. Acquarelli '69 (BS)
Retired Teacher
After graduating from Loyola High in Los Angeles, Henry "Hank" Acquarelli came to the University of San Diego as a freshman in the fall of 1959. As a member of the Class of 1963, he majored in business and economics and, at a later date, completed his bachelor's degree in business and also earned his California teaching credential.
While at USD, Hank was active in the student government, serving two years as an Associated Student Body officer and two years as a class officer. He also participated in athletics and the theatre arts.
After teaching and coaching football and baseball during his first year at Marian High School in 1967, Acquarelli realized that working with kids was his calling in life. His teaching career spanned more than 30 years in the Poway Unified School District, but always included opportunities to mentor and build friendships with young people through school clubs and sports. Great memories were made during those long bus rides, surf meets, cold nights out on the field and late dinners between Acquarelli, known as "Coach Acq" and the kids on his teams. He continued to coach soccer, baseball, and softball after retiring in 2001.
The impact Acquarelli has made in the lives of so many is evident in the number of students who have reconnected with him on social media. The fact that his errands often lead to accidental hour-long conversations with former students is also a testament to how fondly he is remembered by so many.