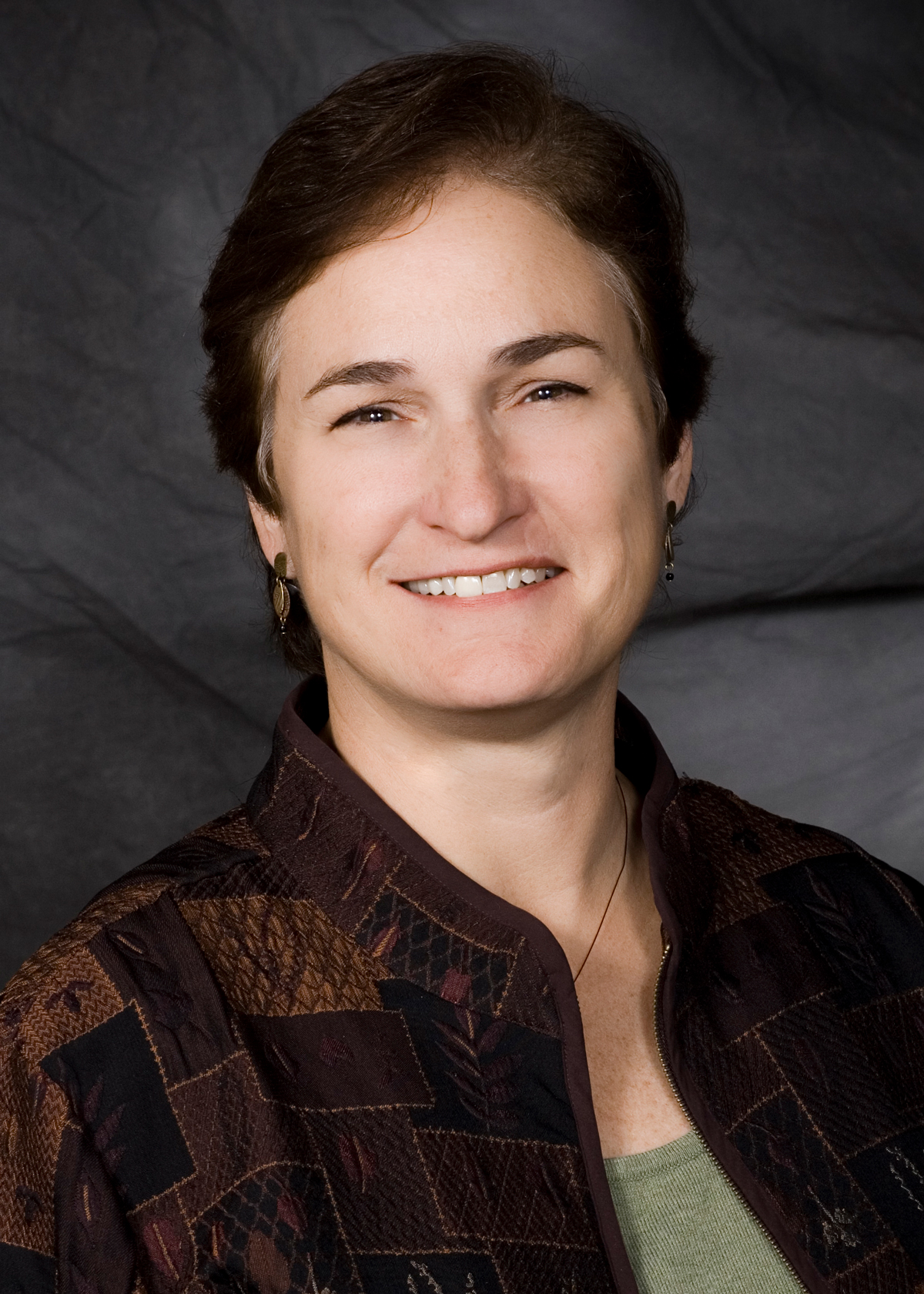 Author E. Hughes Career Achievement Award
Cindy Steckel '10 (PhD), RN, NEA-BC
Vice President and Chief Nursing and Operations Executive, Scripps Memorial Hospital La Jolla
Cindy Steckel began her professional career as a staff nurse in 1979, after graduating with a Bachelor of Science in nursing from Northern Illinois University. In 1980, she moved to California and began her career with Scripps Health.
Early in her career, Steckel held progressive positions, from primary bedside staff nurse through critical care internship, to manager in the Intensive Care Unit. While developing professionally, Steckel pursued a Master of Science in Nursing Administration at San Diego State University and graduated in 1990.
Her management, administrative and operational experience in nursing grew as she held numerous leadership positions, from director to senior director to chief nurse — covering all areas of the hospital, including critical care, maternal child health, emergency, ancillary, cardiovascular, and surgical services.
To fuel her passion in nursing excellence, Steckel later pursued a PhD in nursing from the University of San Diego and graduated in 2010. She served as executive fellow on the Hospital Board Academy Fellowship, held certification in critical care (CCRN) for 20 years, and is currently Nurse Executive Advanced-Board Certified (NEA-BC).
During her tenure at Scripps, Steckel was deeply involved in the development and construction of the Scripps Prebys Cardiovascular Institute and was instrumental in successfully occupying this new building dedicated to patients with cardiovascular disease. Scripps La Jolla has also enjoyed the American Nurse Credentialing Center (ANCC) Magnet Recognition for three consecutive terms, the latest with her as Chief Nurse, under her leadership. She passionately embraces what the hospital calls Value by Design and is committed to steering Scripps La Jolla in the direction of continuous improvement by coaching for development.
She enjoys spending her free time with friends and family, traveling, art, quilting, biking and volunteering for Meals on Wheels of San Diego.