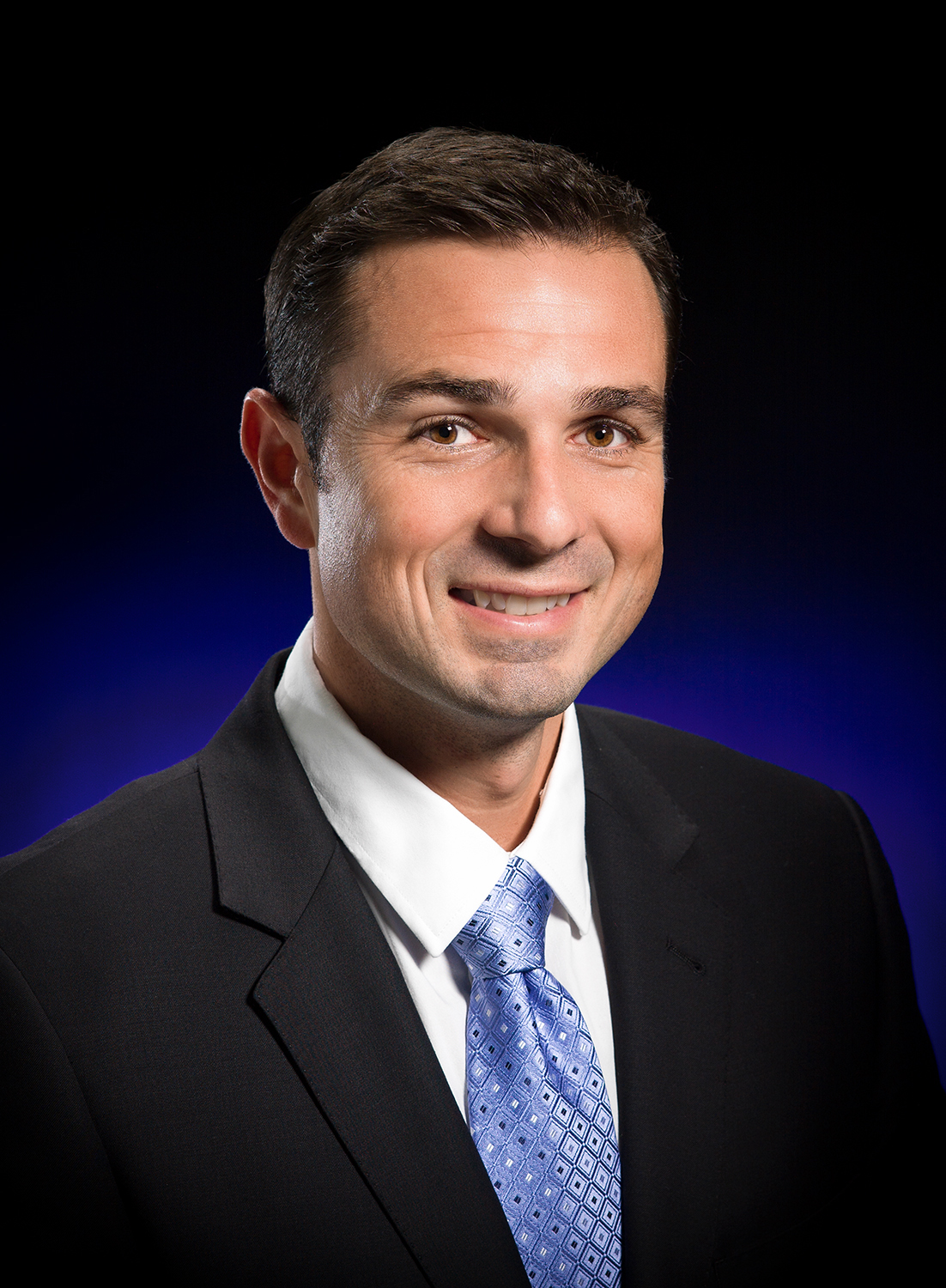 Author E. Hughes Career Achievement Award
Rasheed Behrooznia '02 (BS/BA)
Vice President of Engineering, Cubic Transportation Systems
Rasheed Behrooznia is vice president of engineering at Cubic Transportation Systems (CTS), where he leads all engineering for North America. His team designs and develops fare-collection systems for mass transit in some of the biggest and most iconic cities around the globe — in Asia, Australia, Europe and North America.
Each day 38 million people use CTS' systems and technology. The engineering organization he leads consists of multidisciplinary engineering talents, including: systems engineering; enterprise software; application software; embedded software, mechanical and electrical engineering; field and customer engineering; and technical project management.
To lead such a breadth of skills, Behrooznia leverages his diverse work experience, as well as his strong education. Rasheed graduated with honors from University of San Diego, with a dual BS/BA degree in electrical engineering and minors in both computer science and math. He later graduated with a Master of Science in systems engineering from George Washington University. Behrooznia spent much of his career working in the area of defense, with companies like Lockheed Martin, Orincon, and briefly with the Central Intelligence Agency.
Early in his career, he honed his skills as a software engineer writing application level software on a variety of projects for the U.S. Army and Air Force. Later, as his career progressed, a passion for leadership really took hold. Throughout his nine years at Lockheed Martin, Behrooznia held a variety of key roles, including test engineering manager, software engineering manager, and engineering program manager, before finally joining Cubic Transportation Systems in 2012.
Behrooznia serves on the Executive Advisory Board for USD's Shiley-Marcos School of Engineering. He lives in San Diego with his wife, Michelle, a fellow Torero, and their two children, daughter Khina, age 9, and son Rabi, age 6.